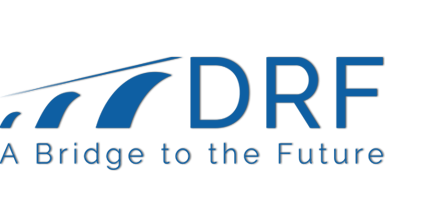 Nominate a local nonprofit organization for this $50,000 general operating grant award to honor outstanding community service in the Dan River Region.
Changes in the economic environment require tha...
Time: 9:00 AM - 4:00 PM
Learn how to develop a logic model and see its ...
Time: 9:00 AM - 4:00 PM
Fellows

Celia Spillmann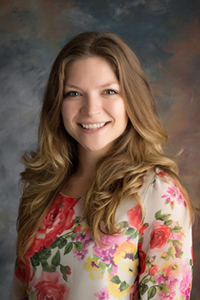 Celia joined the Danville Regional Foundation in August of 2016 as a fellow to focus on the independent worker ecosystem project. She was raised in Greensboro, NC and has relocated back to Yanceyville, NC after residing in Asheville, NC. She received her BA in Economics from the University of North Carolina at Greensboro and her Masters in the Science of Sustainability Studies from Lenoir-Rhyne University of Asheville. Celia brings with her the entrepreneurial and freelancing spirit as she owns and operates a micro-paper mill, helps manage her family farm and runs a small flower farm in her spare time.