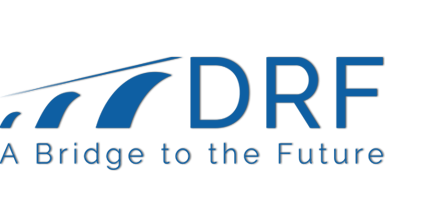 Applications are accepted any time prior to the deadline - end of business, Tuesday, February 28. Materials mailed must be postmarked by the respective deadline. Acceptance announcements are made one month after the application deadline.
Melody Warnick will be leading a free workshop ...
Time: 10:00 AM - 11:15 AM
DRF will host author Melody Warnick of Bla...
Time: 12:00 PM - 1:30 PM