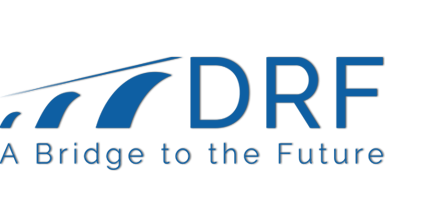 Applications are accepted any time prior to the deadline - end of business, Tuesday, February 28. Materials mailed must be postmarked by the respective deadline. Acceptance announcements are made one month after the application deadline.
Melody Warnick will be leading a free workshop ...
Time: 10:00 AM - 11:15 AM
DRF will host author Melody Warnick of Bla...
Time: 12:00 PM - 1:30 PM
Speaker Series
DRF began the Speaker Series in 2009 by bringing innovative thinkers to the Dan River Region as part of DRF's endeavor to transform the regional economy and create a prosperous and healthy culture benefitting all of the region's citizens. An asset of the Speaker Series has been the development of confidence within the many residents of the region. Attendees take the speakers' messages home with them and the spark grows, encouraging them in turn to create positive change.
Past speakers include Dan and Chip Heath, Sir Ken Robinson, Dan Pink, John Forte, Peter Kageyama, Sarah Lewis, Joshua DuBois, Bill Strickland, John Hope Bryant, Hill Harper, Tim Wilson, Vivek Wadhwa and Majora Carter.