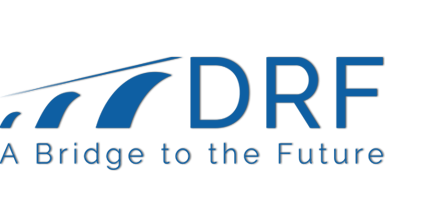 Evaluation and Planning (Logic Models for Planning, Implementation, and Communication)
This event is part of the series:
Duke University - Continuing Studies: Nonprofit Management Program
September 26, 2017
9:00 AM - 4:00 PM
Speaker: Matthew Nash, mnash@duke.edu
Learn how to develop a logic model and see its uses for multiple purposes including evaluation, implementation, planning, and communication. Learn the vocabulary of logic models and what counts as outputs, outcomes, and communication. Logic models are used to describe how programs, group work, team work, community-based collaboration, and other complex organizational processes work. Logic models display the sequence of actions that describe what your program is and will do and ultimately how investments link to results.
Key Learning Objectives
1. Understand how to develop a Logic model and see its uses for multiple purposes.
2. Learn the vocabulary of logic models.
Bio: Matthew T.A. Nash, M.B.A., is the managing director for social entrepreneurship for the Duke Innovation and Entrepreneurship Initiative. He also directs the Social Entrepreneurship Accelerator at Duke (SEAD), a USAID development lab for scaling innovations in global health. Matt has extensive domestic and international social and public sector experience in social entrepreneurship and social enterprise, strategic planning, organization development, performance measurement, board development and governance, business process transformation, and leadership development.
Register for this class and others by returning to this page and clicking the orange register button.