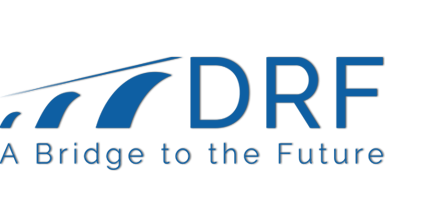 Nominate a local nonprofit organization for this $50,000 general operating grant award to honor outstanding community service in the Dan River Region.
Changes in the economic environment require tha...
Time: 9:00 AM - 4:00 PM
Learn how to develop a logic model and see its ...
Time: 9:00 AM - 4:00 PM
Applications
Application Deadline for Summer Interns
Applications are accepted any time prior to the deadline. Materials mailed must be postmarked by the respective deadline. Acceptance announcements are made one month after the application deadline.
The deadline for this cycle was close of business Tuesday, February 28, 2017. We are no longer accepting applications for this cycle.
Complete applications require:
Application with two essay questions
Recommendations (sealed)
Resume
Unofficial College Transcript
For More Information
Wendi G. Everson, Senior Program Officer
Danville Regional Foundation
512 Bridge Street, Suite 100
Danville, VA 24541
(434) 799-2176