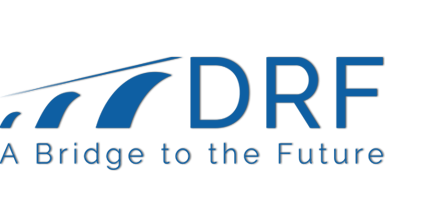 Register today for either the Intensive Track Certificate program or Individual Courses held throughout the year.
A business plan is a critical component to oper...
Time: 9:00 AM - 4:00 PM
This class will focus on the roles and responsi...
Time: 9:00 AM - 4:00 PM
Past Intern Projects
Are you interested in learning about past DRF intern projects? Follow the links below to read about and watch presentations from over the past few years.
2015 Intern Project - The Villages