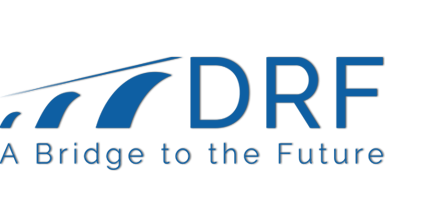 Applications are accepted any time prior to the deadline - end of business, Tuesday, February 28. Materials mailed must be postmarked by the respective deadline. Acceptance announcements are made one month after the application deadline.
Melody Warnick will be leading a free workshop ...
Time: 10:00 AM - 11:15 AM
DRF will host author Melody Warnick of Bla...
Time: 12:00 PM - 1:30 PM
Past Intern Projects
Are you interested in learning about past DRF intern projects? Follow the links below to read about and watch presentations from over the past few years.
2015 Intern Project - The Villages