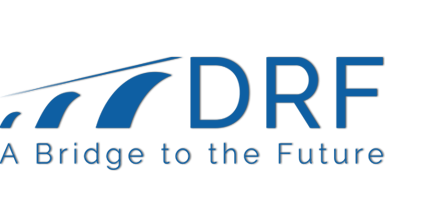 Nominate a local nonprofit organization for this $50,000 general operating grant award to honor outstanding community service in the Dan River Region.
Changes in the economic environment require tha...
Time: 9:00 AM - 4:00 PM
Learn how to develop a logic model and see its ...
Time: 9:00 AM - 4:00 PM
Past Intern Projects
Are you interested in learning about past DRF intern projects? Follow the links below to read about and watch presentations from over the past few years.
2015 Intern Project - The Villages