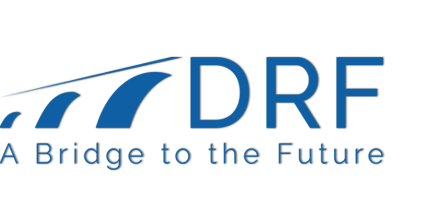 DRF's Board of Directors, with BoardWalk Consulting, has begun the search for DRF's next CEO and president. Click here to see full leadership profile.
The DRF Speaker Series brings New York Times be...
Time: 7:30 AM - 9:00 AM
Page Not Found
The page you are looking for has either moved or doesn't exist.