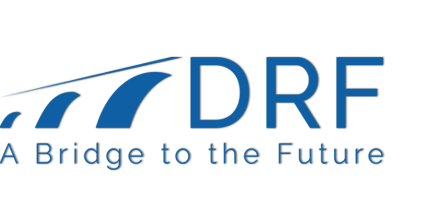 Register today for the Duke Nonprofit Management Program. Intensive certificate track and individual courses available.
The DRF Speaker Series brings New York Times be...
Time: 7:30 AM - 9:00 AM
Nonprofit-Planning and Evaluation
Instr
Time: 9:00 AM - 4:00 PM
Page Not Found
The page you are looking for has either moved or doesn't exist.