ABOUT
Let's get it ON
Opportunity Neighborhoods is a 10-year effort launched by Danville Regional Foundation in 2017 designed to build networks and improve the quality of life in what we're calling the Opportunity Corridor - three specific neighborhoods in Danville including Westmoreland, Southside and North Danville.

OPPORTUNITIES
Upcoming meetings and events
Opportunity Neighborhoods
Community Council
3rd Monday of Every Month
Location: River District Event Center
Time: 5:30pm - 7:00pm
RSVP to Wendi Everson by email wgeverson@drfonline.org or 434-799-2176.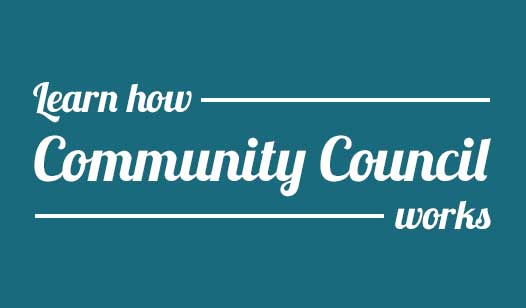 CONTACT
If you have further questions, ideas, etc. that have not been answered or addressed, we encourage you to reach out.
Wendi Everson
wgeverson@drfonline.org
(434) 799-2176

MEMBERSHIP FORM
When you look around your neighborhood, you will see many different people, from many different backgrounds with different talents and different interests. We do not use this Membership Form to approve you to be a part of someplace you already live, work and play. We use this form to find out more about you, your interests and your experiences so that we can connect you to others and find a place for you to develop new opportunities. Download the form and submit it to Wendi Everson at wgeverson@drfonline.org or bring it to our next meeting.