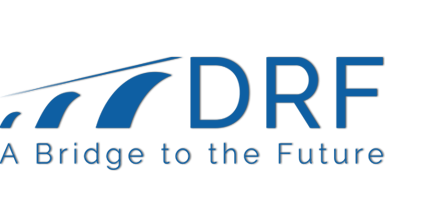 This class focuses on the essentials of financi...
Time: 9:00 AM - 4:00 PM
Dan River Region's First Health Equity Re...
Time: 7:30 AM - 9:00 AM
Advisory Members
Four Advisory Members provide input to the Board. The Board of Directors and Advisory Members to the Board come from a variety of professions, bringing a breadth of expertise to DRF. They are also representative of the geographic area the Foundation serves.
View our Archived Advisory Members here.
Rev. Ron Johnson
Lucindy Willis