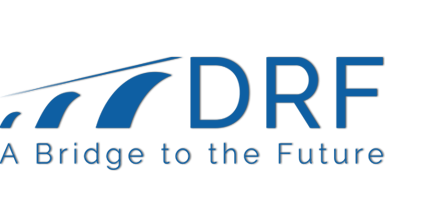 Learn how to prepare a business plan that will ...
Time: 9:00 AM - 4:00 PM
This course is designed for those working with ...
Time: 9:00 AM - 4:00 PM
Advisory Members
Four Advisory Members provide input to the Board. The Board of Directors and Advisory Members to the Board come from a variety of professions, bringing a breadth of expertise to DRF. They are also representative of the geographic area the Foundation serves.
View our Archived Advisory Members here.
Leslie Barksdale
JoAnna Gwynn
Rev. Ron Johnson
Lucindy Willis