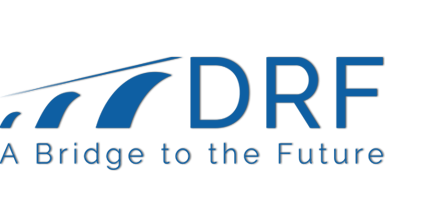 Nominate a local nonprofit organization for this $50,000 general operating grant award to honor outstanding community service in the Dan River Region.
Changes in the economic environment require tha...
Time: 9:00 AM - 4:00 PM
Learn how to develop a logic model and see its ...
Time: 9:00 AM - 4:00 PM
Advisory Members
Four Advisory Members provide input to the Board. The Board of Directors and Advisory Members to the Board come from a variety of professions, bringing a breadth of expertise to DRF. They are also representative of the geographic area the Foundation serves.
View our Archived Advisory Members here.
Leslie Barksdale
JoAnna Gwynn
Rev. Ron Johnson
Lucindy Willis