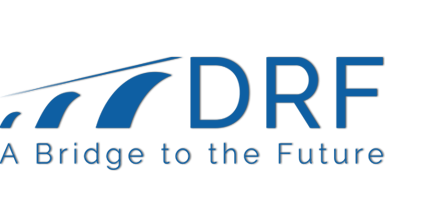 Funders sometimes think of themselves as invest...
Time: 9:00 AM - 4:00 PM
Nonprofits have an obligation to follow federal...
Time: 9:00 AM - 4:00 PM
Advisory Members
Four Advisory Members provide input to the Board. The Board of Directors and Advisory Members to the Board come from a variety of professions, bringing a breadth of expertise to DRF. They are also representative of the geographic area the Foundation serves.
View our Archived Advisory Members here.
Paul Erwin, DVM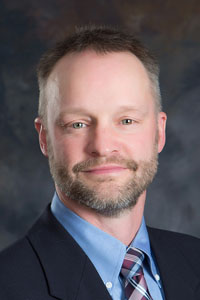 Paul Erwin, a native and resident of Pittsylvania County, is a veterinarian and co-owner of Chatham Animal Clinic. Dr. Erwin earned a Bachelor of Science from Virginia Tech and a Doctorate of Veterinary Medicine from Auburn University. He primarily practices large animal medicine and surgery. Paul is President of the Pittsylvania County Education Foundation, President of the Carlisle School Board of Trustees, and is on the Board of Directors of the Danville Pittsylvania County Chamber of Commerce. Paul is married to Lucy Erwin. They have two children, Dixon and Mollie along with a menagerie of dogs, cats, horses and cows.
---
Missy Neff Gould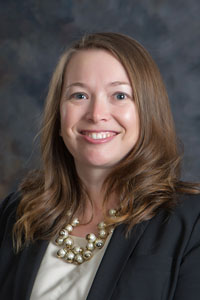 Missy Neff Gould is a Danville resident and native of South Boston. Missy serves as Director of Legislative Affairs for The Nature Conservancy where she handles state and federal government relations. After living in Richmond and working in and around state government for 12 years, Missy and her husband, Steven, moved back to Southside in 2013 hoping to be a part of the positive change they saw occurring in the region. Missy is passionate about preserving and protecting Virginia′s natural resources, promoting targeted economic development efforts and being an advocate for the region at the state level. She is a gubernatorial appointee to the Virginia Tobacco Commission and serves on the boards of the Virginia Public Access Project and the Danville Community College Education Foundation. She is a member of Danville Riverview Rotary, Danville United and the Dan River Basin Association.