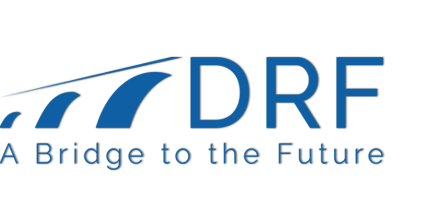 Click through to find links to Dan River Region municipal and community websites with local responses to the current pandemic.
Organizational Culture and Diversity
Time: 9:00 AM - 4:00 PM
Grant Writing & Compliance...
Time: 9:00 AM - 4:00 PM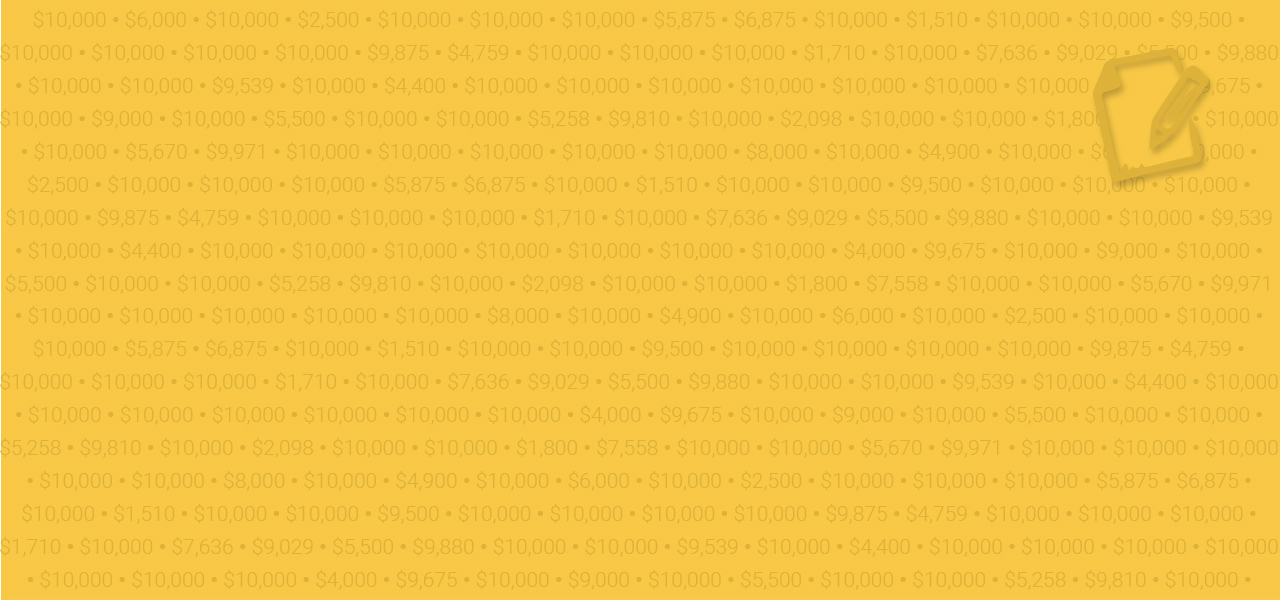 Make It
Happen
Grant Description
Designed to help more residents be involved in making this a community of "bright spots and success stories." Grants must be completed within a 90-day period.
GRANT RECIPIENTS