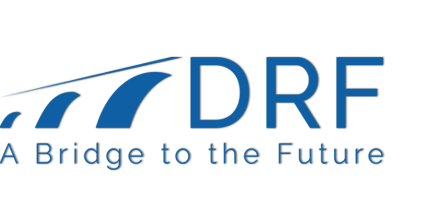 Health & Wellness
At DRF, we believe that a healthy population is key to our social, economic and physical vitality. The Dan River Region currently suffers from poverty, obesity and chronic disease at rates much higher than state and national averages.
The situation is not unique to us. What is unique is the dedication and passion of the many organizations, individuals and community groups that are working to improve the health of our region.
To see our partners and investments in health and wellness spend some time navigating our health and wellness online portfolio.
---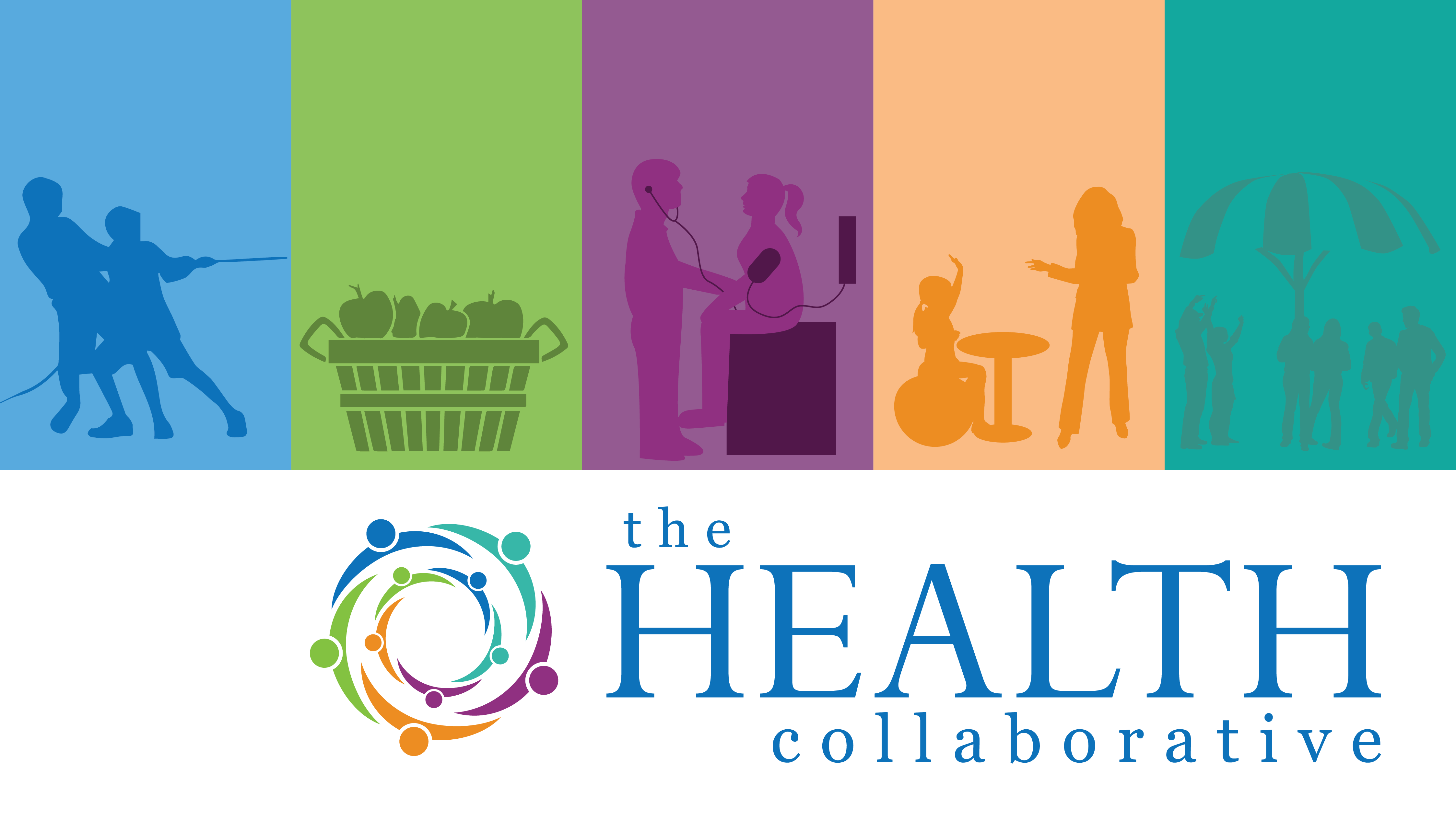 As a cross-sector coalition of over 85 community minded organizations and individuals, The Health Collaborative (THC) takes a long-term approach focusing on policies, systems and environmental (PSE) changes that have been shown to improve health and health equity. By focusing on healthy eating, active living, access to healthcare, cross-cutting approaches and leadership and capacity, The Health Collaborative aims to support efforts that create a community whose health indicators reflect a healthy, active and engaged region where everyone lives in an environment in which they can thrive.
THC recently unveiled a 10-year "Health for All" action plan designed to be used as a road map for future THC projects and community strategies. To view the plan, click here.