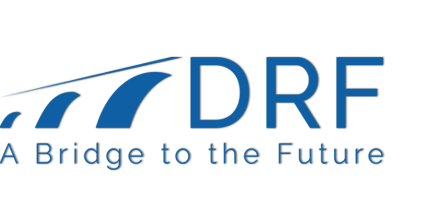 DRF is currently searching for a fellow to be the Project Coordinator for Opportunity Neighborhoods. This person will work as a community developer and he/she is responsible for coordinating and facilitating the planning, implementation, and evaluation of all activities associated with the Opportunity Neighborhood (ON) quality of life plans. Position is open until filled.
Grant Writing & Compliance...
Time: 9:00 AM - 4:00 PM
Effective Leadership for Nonprofit Staf...
Time: 9:00 AM - 4:00 PM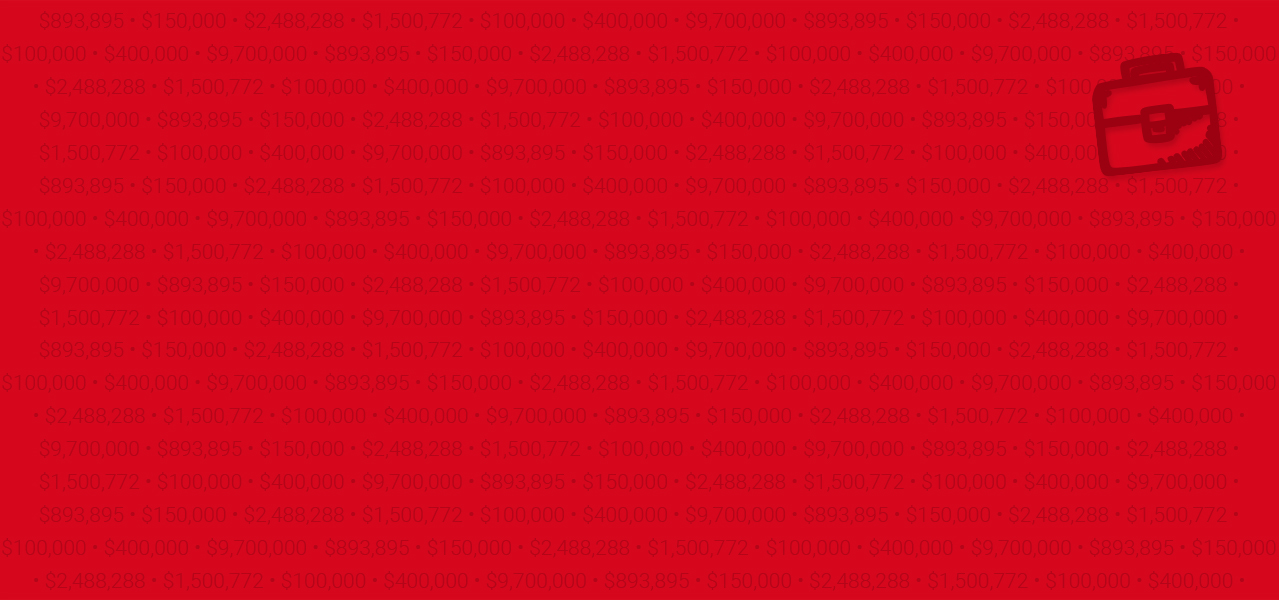 Workforce
Grants
Grant Description
Investments to build programs to enhance workforce opportunities and develop talent pipelines designed to strengthen the current workforce and the future workforce whether at the public school level or via post-graduate certification programs.
GRANT RECIPIENTS