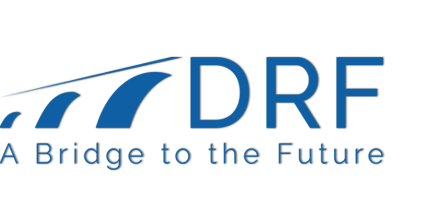 DRF is currently searching for a Treasurer & CFO to join our team. To learn more about the requirements and duties, please review the full job description here.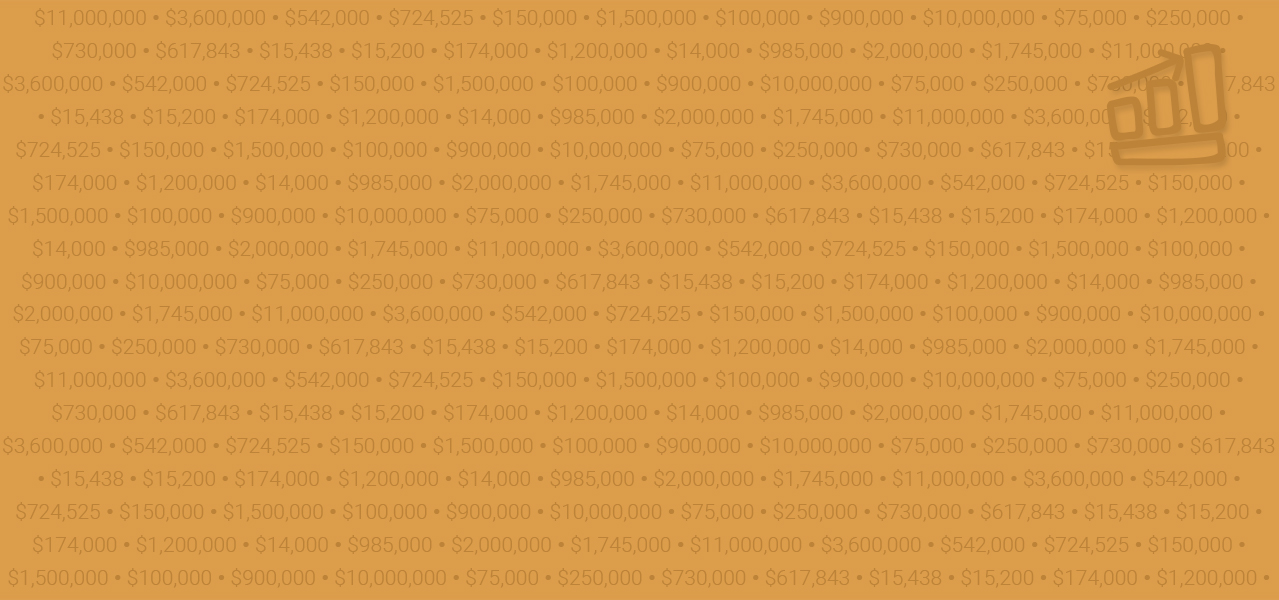 Economic Development
Grants
Grant Description
Support local economic development projects that can either assist with incentives for new industry or help organizations that assist people in developing new and small businesses, connecting them to the resources they need to succeed at every level.
GRANT RECIPIENTS