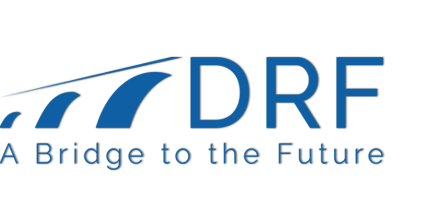 DRF is currently searching for a fellow to be the Project Coordinator for Opportunity Neighborhoods. This person will work as a community developer and he/she is responsible for coordinating and facilitating the planning, implementation, and evaluation of all activities associated with the Opportunity Neighborhood (ON) quality of life plans. Position is open until filled.
Grant Writing & Compliance...
Time: 9:00 AM - 4:00 PM
Effective Leadership for Nonprofit Staf...
Time: 9:00 AM - 4:00 PM
Community Development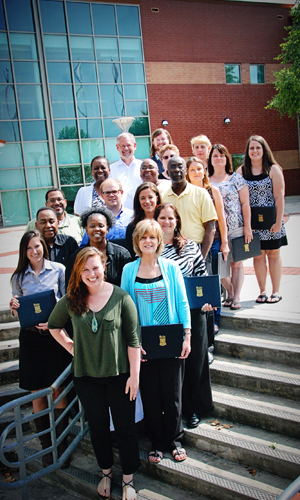 Community building takes resources — human and financial. At DRF, we have some of the financial resources to support different goals and initiatives throughout our region. But what we don't have is the human capital needed to make every change that is wanted or necessary.
Leadership and human capital must come from a wide variety of local sources, both public and private, and more importantly from within the community.
Community change starts right where we are standing: in our neighborhoods, our churches, our clubs, our circles and our businesses. It begins when someone decides to make a change for the better and to stop complaining about what they perceive isn't happening. All the money in the world could be available, but without people committed to working together and dreaming big, it makes no impact.
These are the people and groups that DRF makes grants to throughout the year — ones with vision, with plans and with dreams for a better Dan River Region. Articulating needs are important, but not sufficient. Solutions are needed and citizens willing to commit to them are critical and what is often missing.
To learn more about our partners, visit our community development portfolio.
---
Opportunity Neighborhoods