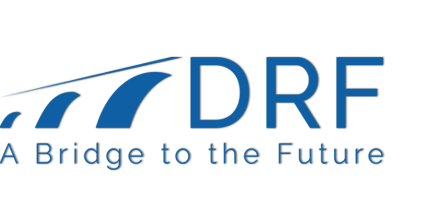 Click through to find links to Dan River Region municipal and community websites with local responses to the current pandemic.
Fundraising: Coaching the Nonprofit Boa...
Time: 9:00 AM - 4:00 PM
Coaching for Top Performance
Time: 9:00 AM - 4:00 PM
Artspace
DRF contracted with Artspace to prepare a report outlining how best the arts community can develop in grow in the Dan River Region. You can find their completed report below.