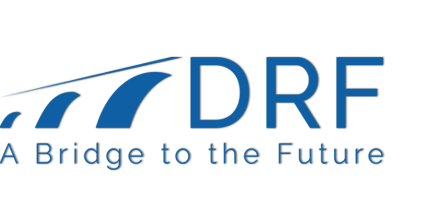 DRF's Board of Directors, with BoardWalk Consulting, has begun the search for DRF's next CEO and president. Click here to see full leadership profile.
The DRF Speaker Series brings New York Times be...
Time: 7:30 AM - 9:00 AM
Artspace
DRF contracted with Artspace to prepare a report outlining how best the arts community can develop in grow in the Dan River Region. You can find their completed report below.