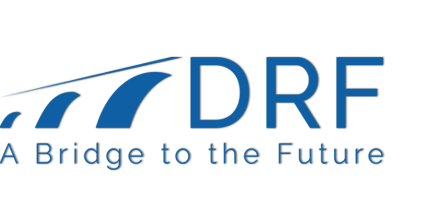 Click through to find links to Dan River Region municipal and community websites with local responses to the current pandemic.
Fundraising: Coaching the Nonprofit Boa...
Time: 9:00 AM - 4:00 PM
Coaching for Top Performance
Time: 9:00 AM - 4:00 PM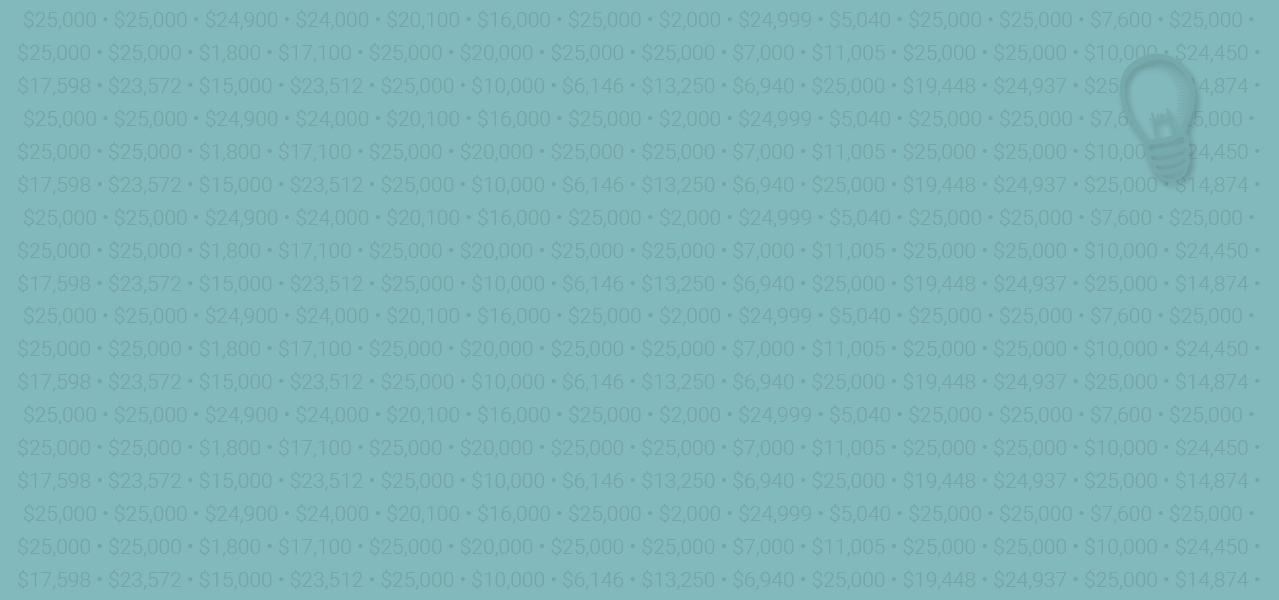 Make More
Happen
Grant Description
Designed to encourage more people and organizations to make the Dan River Region a better place to live, work and play. This effort expands the benefits and opportunities for neighborhood and community innovations and improvements by offering more funding and more time to larger groups of people over a 180-day period (six-months).
GRANT RECIPIENTS