We exist to support the expansion of prosperity in the Dan River Region
Our primary focus is on LONG-TERM REVITALIZATION of the region, not short-term needs.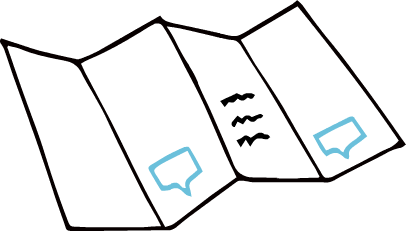 We see our grants as INVESTMENTS not gifts.
We compare our efforts against what we identify as BEST PRACTICES in related fields.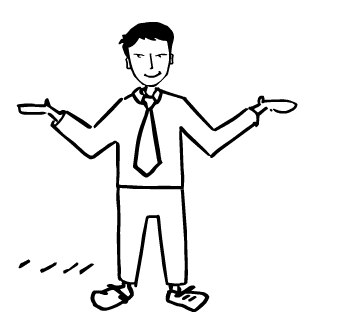 We take REASONED RISKS that others may not be able to afford.
We strive to help growing numbers of people in this region "SEE the POSSIBLE."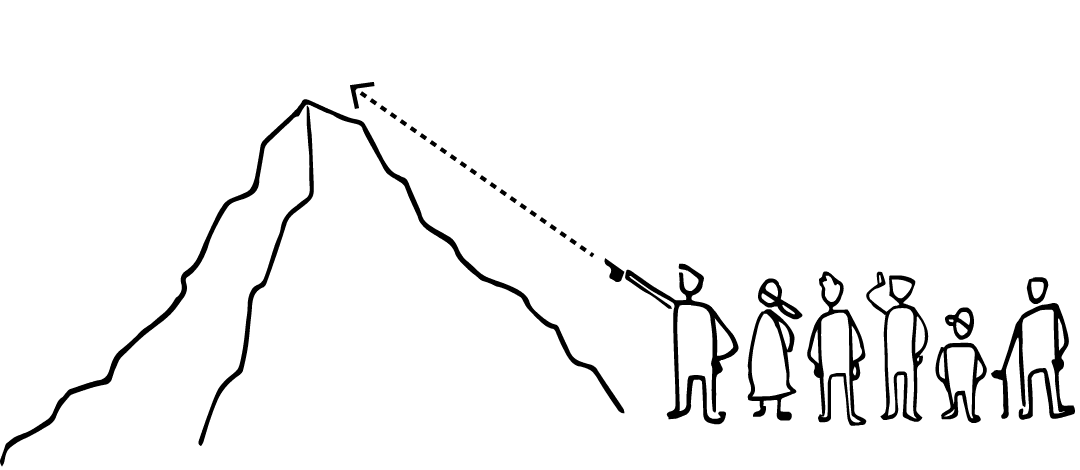 This region largely stayed in a low wage, low skill, low education MANUFACTURING and AGRICULTURAL economy while Virginia, North Carolina and some parts of the US moved ahead with a KNOWLEDGE ECONOMY.
Even before we became a "milltown without a mill," some in the region knew we had to CHANGE.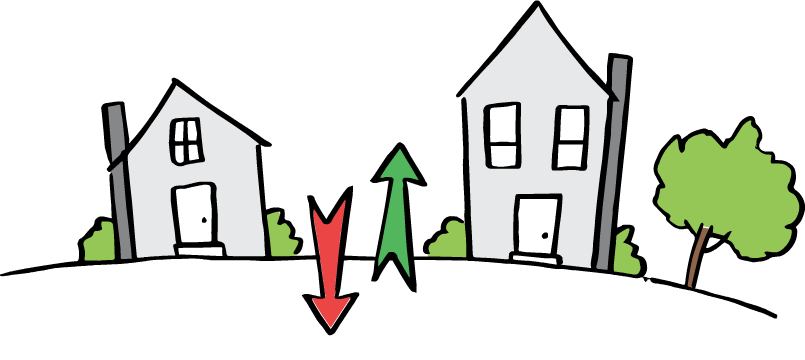 One way to illustrate our challenge is to look at MEDIAN HOUSEHOLD INCOME half the houses make more. . . and HALF MAKE LESS.
In 1969, the median household income in Danville, Pittsylvania and Caswell counties was roughly the same as Virginia, North Carolina and the US.
Forty years later, Pittsylvania and Caswell counties and Danville were all well below their state and national indicators.
For too long, too many people here have had to make do with survival and subsistence. But if this region is to grow and do well, we must expand the opportunities for all.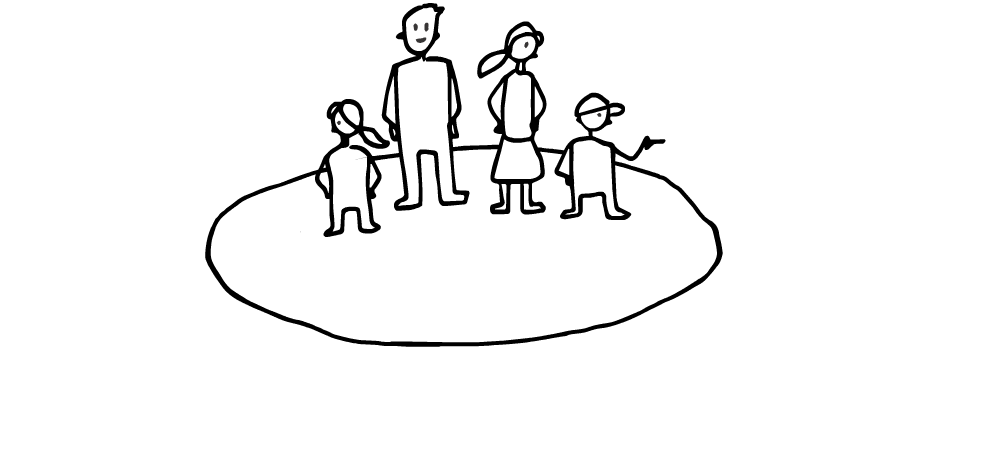 Improving the EDUCATION and SKILLS, the HEALTH, and the ECONOMIC OPPORTUNITIES here.