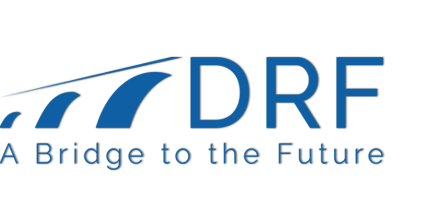 DRF's Board of Directors, with BoardWalk Consulting, has begun the search for DRF's next CEO and president. Click here to see full leadership profile.
The DRF Speaker Series brings New York Times be...
Time: 7:30 AM - 9:00 AM
Financials
Tax returns are posted after they are filed with the IRS.
2017
2016
2015
2014
2013
2012
2011
2010
2009
2008
2007