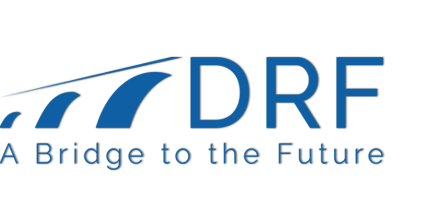 DRF is requesting RFPs from firms to study the potential impact of a casino complex in the Dan River Region. Submissions are due by May 15, 2019.
Nonprofit-Planning and Evaluation
Instr
Time: 9:00 AM - 4:00 PM
Registration
4:30 pm - 5:...
Time: 4:30 PM - 7:30 PM
Financials
Tax returns are posted after they are filed with the IRS.
2017
2016
2015
2014
2013
2012
2011
2010
2009
2008
2007