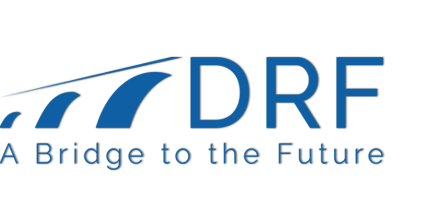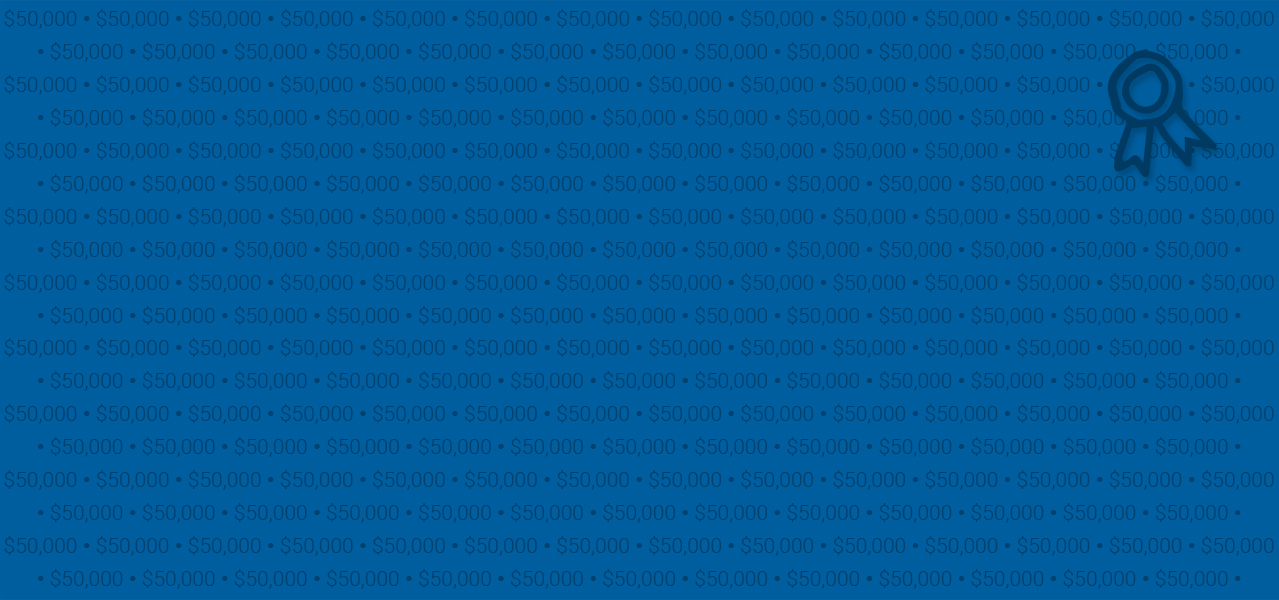 Ashby Award
Grants
Grant Description
The B.R. Ashby, M.D. Award for Outstanding Community Service, in the amount of a $50,000 general operating grant, honors outstanding community service in the region by a nonprofit organization based on success in helping needy families and individuals overcome significant challenges.
GRANT RECIPIENTS
Grace & Main/Third Chance Ministries
Just Kids Child Development Center
Danville Speech and Hearing Center
Year: 2019
Amount: $50,000
Pittsylvania County Community Action
Caswell Family Medical Center
Danville Cancer Association
Northern Pittsylvania County Food Center, Inc.
Year: 2014
Amount: $50,000.00
Danville Life Saving and First Aid Crew, Inc.
Danville Church-Based Tutorial Program, Inc.