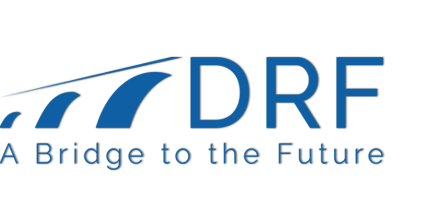 DRF is currently searching for a fellow to be the Project Coordinator for Opportunity Neighborhoods. This person will work as a community developer and he/she is responsible for coordinating and facilitating the planning, implementation, and evaluation of all activities associated with the Opportunity Neighborhood (ON) quality of life plans. Position is open until filled.
Grant Writing & Compliance...
Time: 9:00 AM - 4:00 PM
Effective Leadership for Nonprofit Staf...
Time: 9:00 AM - 4:00 PM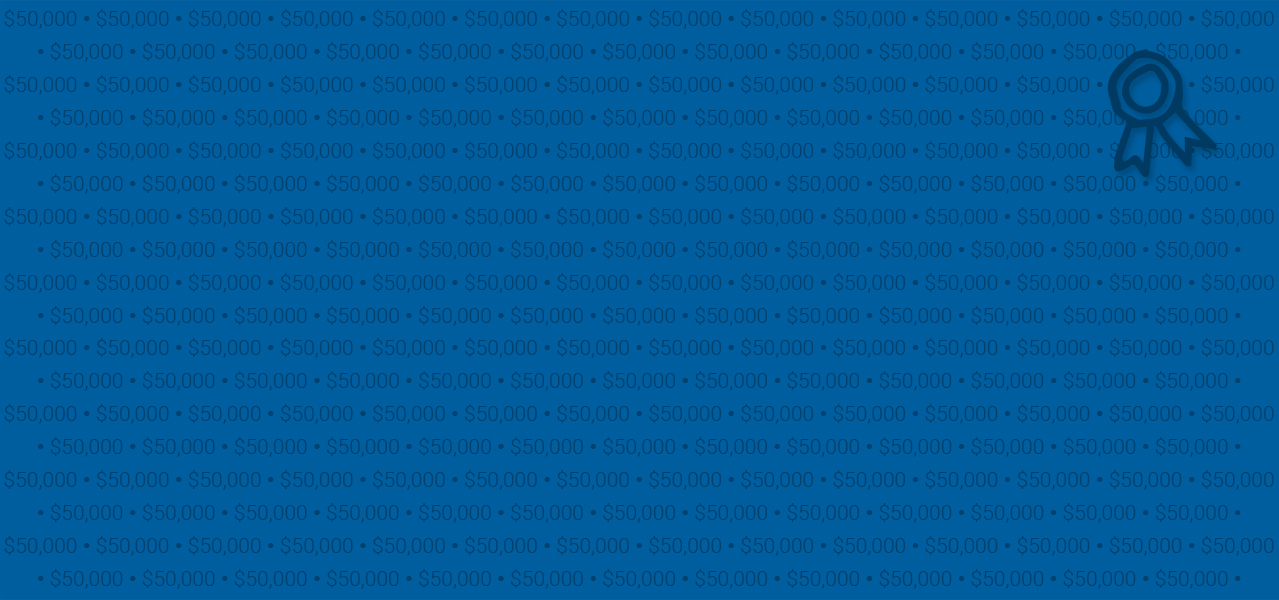 Ashby Award
Grants
Grant Description
The B.R. Ashby, M.D. Award for Outstanding Community Service, in the amount of a $50,000 general operating grant, honors outstanding community service in the region by a nonprofit organization based on success in helping needy families and individuals overcome significant challenges.
GRANT RECIPIENTS
Just Kids Child Development Center
Danville Speech and Hearing Center
Year: 2019
Amount: $50,000
Pittsylvania County Community Action
Caswell Family Medical Center
Danville Cancer Association
Northern Pittsylvania County Food Center, Inc.
Year: 2014
Amount: $50,000.00
Danville Life Saving and First Aid Crew, Inc.
Danville Church-Based Tutorial Program, Inc.