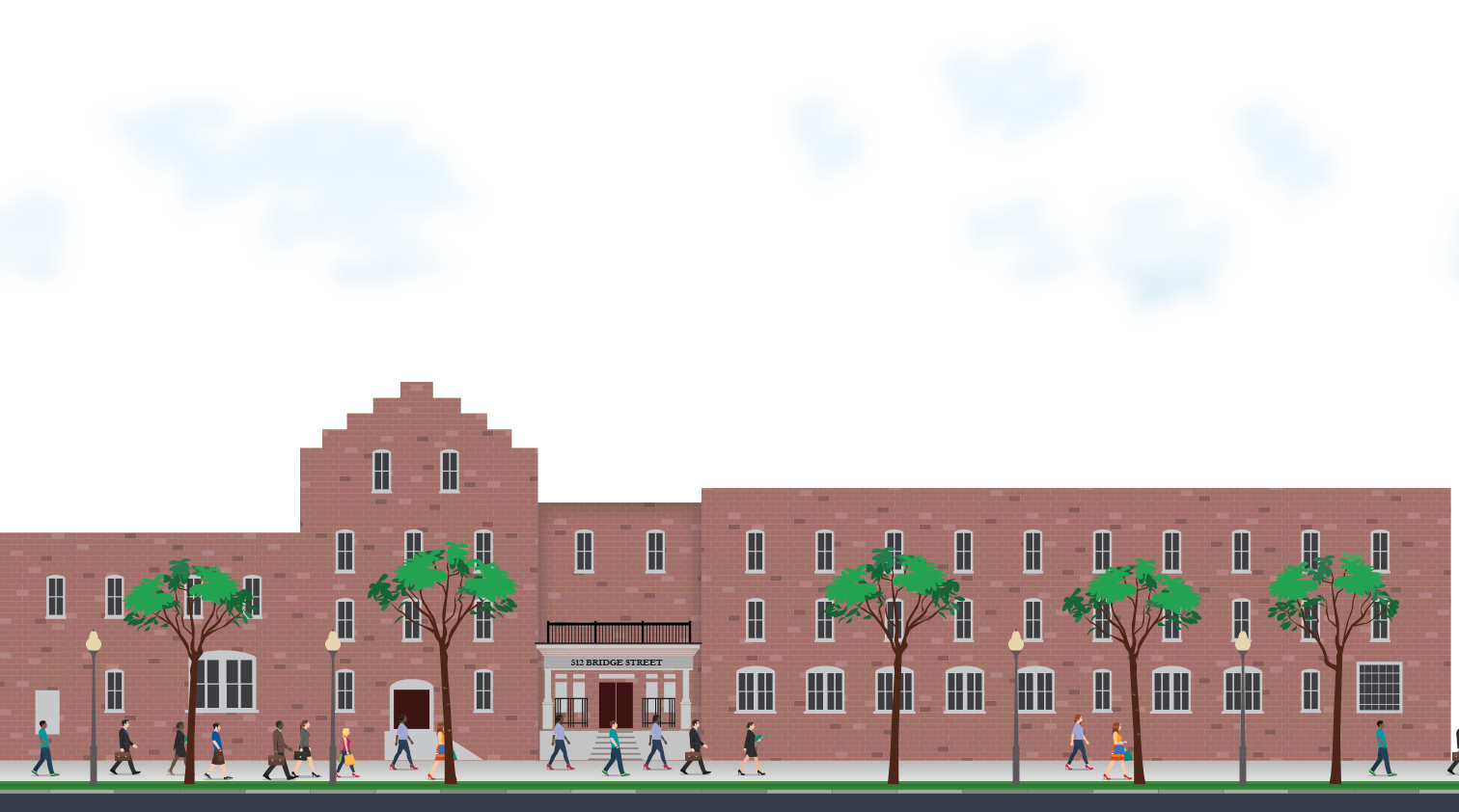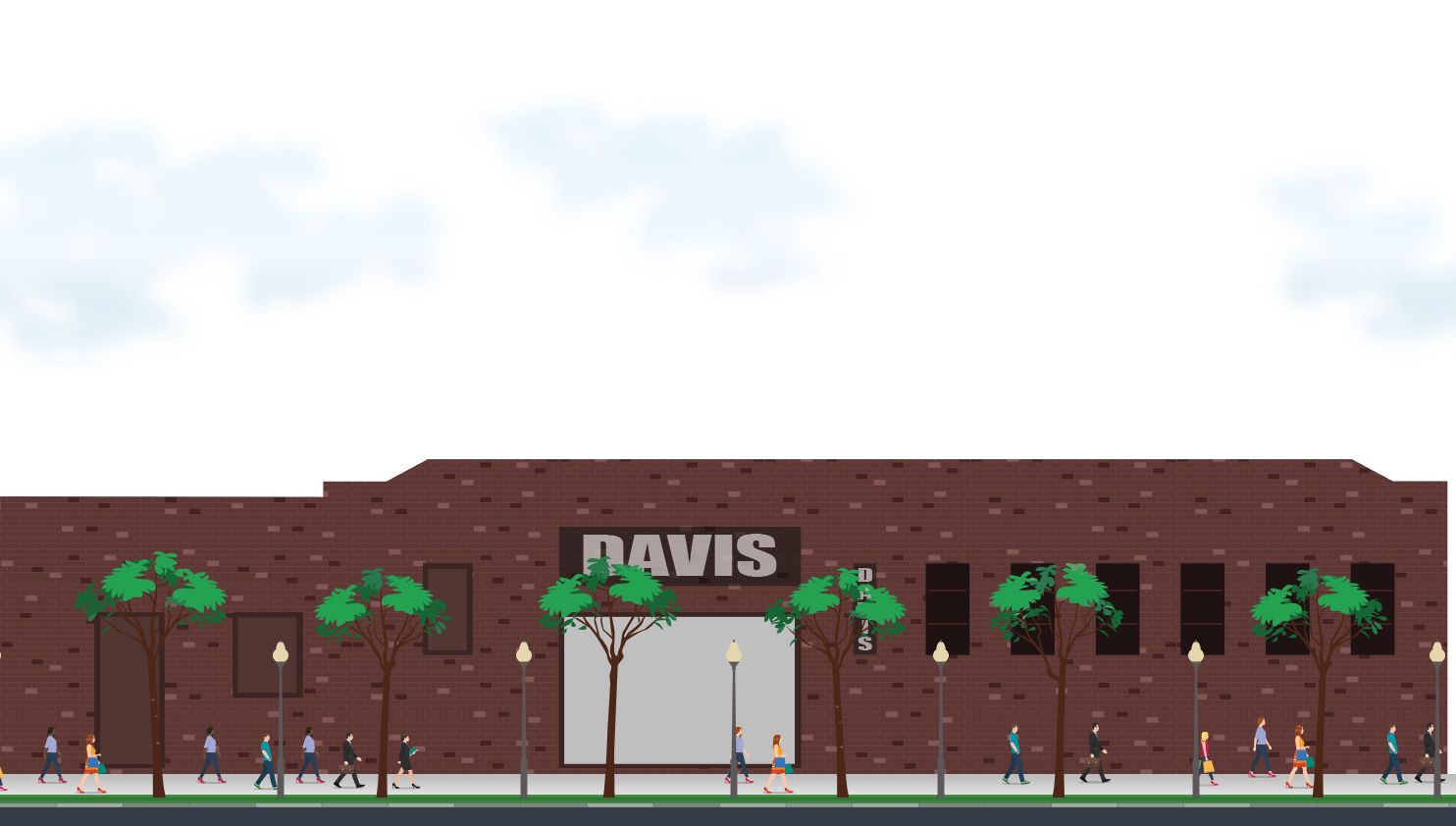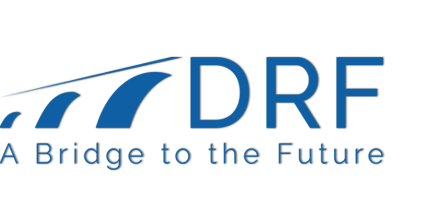 For years, Danville Regional Foundation (DRF) has worked diligently to encourage revitalization and renewal in the Dan River Region. We do so by making long-term investments to improve education, economic vitality, community wellness, and civic capacity for citizens throughout the City of Danville, Virginia; Pittsylvania County, Virginia; and Caswell County, North Carolina. So far we have committed more than $116 million through more than 400 grants.
This is our story.
2005, July
-
DRF established through the sale of the hospital
Danville Regional Foundation was established in 2005 as a private, independent organization using the funds from the sale of the local hospital. DRF works to encourage revitalization and renewal in the Dan River Region by making long-term investments, not gifts, to improve education, economic vitality, community wellness and civic capacity for all citizens in the City of Danville, Pittsylvania County and Caswell County.
2006
-
Five grants established
• Caswell County Senior Center*
• Chatham Community Center*
• Danville Community College Health Sciences Building*
• The Institute for Advanced Learning & Research Building*
• First grant made to Community Foundation of the Dan River Region to distribute to smaller community organizations such as volunteer fire and rescue squads.
*These four capital grants made in 2006 were part of an agreement with the Internal Revenue Service to satisfy obligations related to the sale of bonds issued by the hospital. Capital grants now require matching funds with other conditions in place to be considered.
2007
-
DRF's future is outlined
• During 2007, DRF held several community input sessions to understand how the Dan River Region wanted to grow and develop over the next several years. Also during this time, DRF made a series of hires to bring the organization up to full capacity.
• Danville Science Center Digital Dome grant awarded
2008
-
Education and workforce take a priority
• Pathways for Success: A Cross-Border Collaboration
(Danville Community College and Piedmont Community College)

— Used to help Trade Act students complete a degree, diploma or certificate in their program of study and provide resources to assist them in seeking employment.
• Dan River Region Collaborative

— Partnered with the National Fund for Workforce Solutions,to address workforce development in the Dan River Region of Virginia. Utilizing a sector strategy approach, the Collaborative promotes regional partnerships of employers, educators, workforce developers and other stakeholders to address the skills needs of regional employers. Within the industry partnerships, the Collaborative's efforts focus on capacity building, systems change and policy advocacy.
View Additional Information
2009
-
Intern program begins along with nonprofit capacity development
• Internship program begins

— Supporting its mission to enhance economic development and education, DRF offers full-time, paid summer internships to rising young leaders. In addition to bringing the skills and positive energy of highly capable young people into the Dan River Region, the Internship Program offers project-focused services for DRF and the community; demonstrates to participants that there are challenging and rewarding job opportunities in the area; and helps recruit and retain young professionals.
• YMCA grant awarded

— The Danville Family YMCA requested funds to build a state-of-the-art facility in the River District. This facility would become the first new construction to be built facing the Dan River in 100 years.
• Duke Nonprofit Certification Program begins

— DRF partners with the Harvest Foundation to sponsor a nonprofit training series offered through the Nonprofit Management Program, a unit of Duke University Office of Continuing Studies.
View Additional Information
2010
-
Early childhood education focus and Make It Happen launch
• Make It Happen launched

— Designed to engage more people and organizations in the transformation of the Dan River Region, the goal is for more residents to be involved in making this a community of bright spots and success stories.
• Speaker Series begins

— Continues to bring innovative thinkers to the Dan River Region as part of DRF's effort to transform the regional economy and create a prosperous and healthy culture benefitting all of the region's citizens.
• First B.R. Ashby, M. D. Award given

— The B. R. Ashby, M. D. Award for Outstanding Community Service was established in recognition and honors outstanding community service by nonprofit organizations,
• Smart Beginnings grant awarded

— To increase community-wide awareness and support for a system of early childhood services to ensure that every child enters kindergarten healthy and ready to succeed in school and life
View Additional Information
2011
-
Focus on River District redevelopment
• Averett University Bachelor of Nursing Program

— Awarded to help create the new nursing program at the RIverview campus on Bridge Street
• River District Festival established

— Started to celebrate the revitalization and transformation of the River District
• River District Master Plan funded

— This area includes the traditional central business district, historic tobacco warehouse district and manufacturing area, and contiguous areas. Plan includes streetscape improvements, the JTI Fountain and Main Street Plaza, outdoor Wi-Fi hotspots, utility upgrades as well as new parking areas.
• DRF moves their offices to Bridge Street
View Additional Information
2012
-
See the Possible trip with city council and entrepreneurship focus
• DRF and the City of Danville visited the City of Greenville, SC to see how a former textile town had transformed itself for a 21st century economy Downtowner Demolition

— A grant was awarded to the City of Danville Industrial Development Authority to demolish the Downtowner Motel on Main Street to jump start River District revitalization.
• Olde Dominion Agricultural Center grant awarded

— To complete the construction of the new facility in northern Pittsylvania County.
• Fellow program established

— Designed to cultivate the next generation of philanthropic & non-profit leaders in the Dan River Region
• The Launch Place created

— Developed to create a new culture of entrepreneurship in Southern Virginia
View Additional Information
2013
-
Leadership development, healthcare and education advances
• Middle Border Forward established

— A new regional initiative aimed at improving the economic prosperity of citizens in the Dan River Region by centering on developing a new generation of community leaders
• Ramsey Memorial Medical Center in Gretna awarded

— To build a new medical facility in Gretna, VA
• Digital Dome opens at Danville Science Center
View Additional Information
2014
-
Danville Family YMCA and STEM Academy Opens
• Danville Family YMCA opens
• Center for Community Engagement and Career Competitiveness created

— Led by Averett University to be a regional hub for linking students and faculty with community partners to create distinct learning experiences and career opportunities.
• Pittsylvania County Schools STEM Academy opens

— Developed to increase the number of students pursuing STEM career opportunities
• Danville Community College and IALR Capstone Partnership established

— Offers advanced training for students already involved with precision machining through DCC's precision machining program. It will be a third year of training in addition to the two year machining diploma program.
• Make More Happen grant program launched
View Additional Information
2015
-
Watershed Ventures launched
• Caswell County Schools 1:1 Caswell Flow

— Will provide laptops or other devices to the school children in the area
• DRF awarded the Danville Pittsylvania County Chamber of Commerce Pinnacle Award

— Awarded to businesses and organizations that set an outstanding standard of success
• Watershed Ventures LLC launched

— A real estate investment firm that will invest in a large area of River District property with a focus on the underutilized, long empty and dilapidated structures. Those properties will be rehabilitated through stabilizing construction and then marketed to developers.
View Additional Information
2016
-
Parks and Community Health Workers given top priority
• Community Parks Built Across the Region

— A series of grants were made to build community parks at each of the four middle schools in Pittsylvania County, VA, Silas Moore Park in Chatham, VA and install an outdoor walking track at South Elementary School in Caswell County, NC to provide access for rural residents to improve their physical activity levels and build community in those areas.
• Community Health Worker (CHW) Project Funded

— This pilot program placed CHWs within higher-need neighborhoods to provide personalized assistance for residents and to help connect them with primary care providers, communicate with their doctors, better manage their medical conditions and learn about resources in the community. The goal is to improve health outcomes for residents at the highest risk for chronic disease and increase appropriate doctor's visits for those that need them.
View Additional Information
2017
-
Community's well being enhanced
• Opportunity Neighborhoods Effort Launched

— Opportunity Neighborhoods is a 10-year effort designed to build networks and improve the quality of life in the Opportunity Corridor - three specific neighborhoods in Danville including Westmoreland, Southside and North Danville - so that the children and families in these three communities will have an equal opportunity to thrive regardless of where they live.
• Caswell County Library Expansion Funded

— Provided a matching grant to double the size of the existing Caswell County Library.
• Health Equity Report Unveiled

— Collaboratively produced with Centra, SOVAH Health and the Institute for Public Health and led by the Health Collaborative, the region's first Health Equity Report – a map-based report that provided critical insight into the many factors that influence our community's health.
• Inaugural Home of Future Thinking Event Held

— This two-day conference attended by over 70 community leaders and subject-area experts (such as Bill Bishop, Allan Mallach and Andy Levine) provided an overview of community data, best practices, challenges and trends impacting micropolitan areas.
View Additional Information
2018
-
Caswell Enterprise Center funded
• Precision Machining Facility Expansion Funded

— Grant awarded to build a 13,700 sq. ft. expansion to the Gene Haas Center at IALR that will serve as a 'rapid launch' space to help recruit advanced manufacturers to this region.
• 10 Year Anniversary Internship Program

— Celebrated the 10-year anniversary of the internship program by hosting a two-day reunion.
• Caswell Enterprise Center Funded

— Provided matching funding to establish the Caswell Enterprise Center - On the Square, a mixed-use incubator facility that will help accelerate business development in Caswell County and the region.
View Additional Information
2019
-
Change in leadership and new investments
• Clark Casteel named new president and CEO
• Opportunity Neighborhoods released their Quality of Life plans
• Granted funds to improve Wayside Park in northern Pittsylvania County

— build the Southside Community Center

— establish Industry Integration 4.0 at IALR

— and the develop the Entrepreneurship Ecosystem
View Additional Information
2020
During the global pandemic in 2020, DRF worked with a variety of local and state organizations to provide support as our community faced the challenges caused by COVID-19. DRF made a $100,000 challenge grant to the Community Foundation of the Dan River Region to build their COVID Relief Fund. This fund was designed to assist area agencies in providing rent/utilities support, childcare, small business support and PPE equipment to our region's most vulnerable residents.
DRF also worked with several partners to create the Standing Together, Six Feet Apart campaign to promote safe practices for residents and businesses as the community reopened and recovered.
Also in 2020, DRF granted Piedmont Community College in Caswell County, NC over $2.6M for The Center for Educational & Agricultural Development (CEAD) to house PCC's Agribusiness Technology Program. This space will also provide a new food hub space to be operated by a local farmers' collective, an incubator farm to help lift up new farm entrepreneurs, and food retail to help build new markets and visibility for Caswell's local food products.
View Additional Information