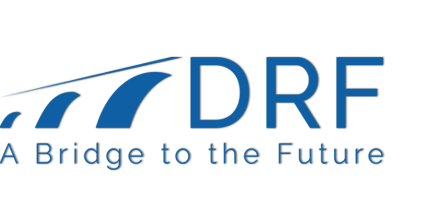 DRF is currently searching for a Treasurer & CFO to join our team. To learn more about the requirements and duties, please review the full job description here.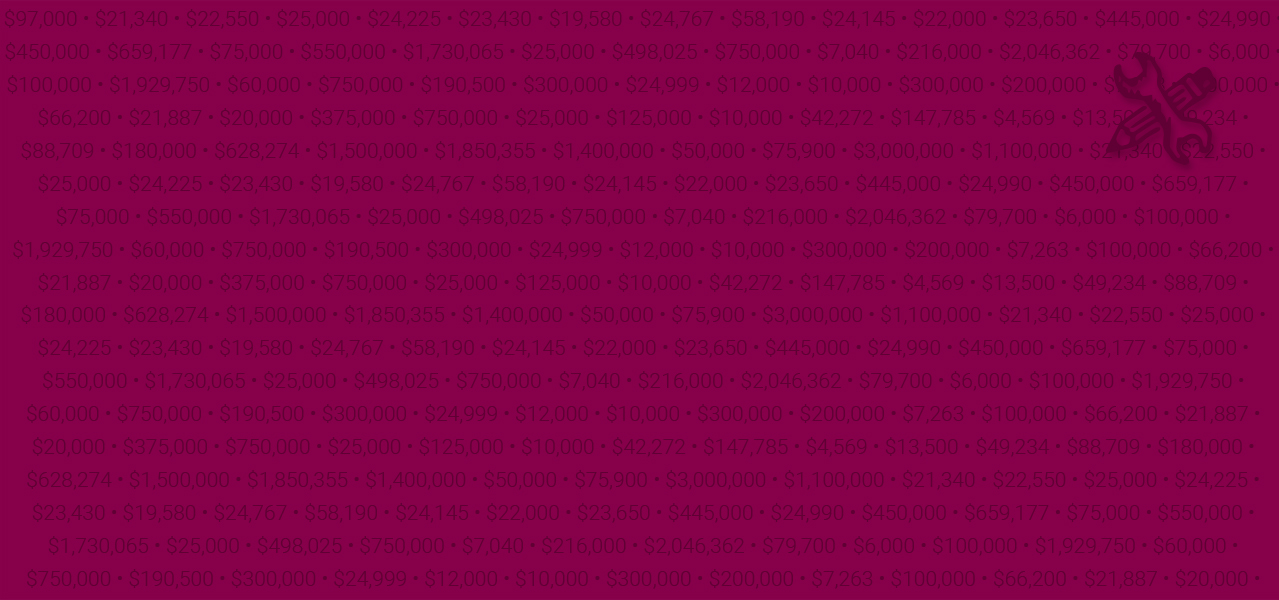 Capacity Development
Grants
Grant Description
Investments to help local organizations and nonprofit employees grow stronger, develop partnerships and find new ways to solve recurring issues.
GRANT RECIPIENTS