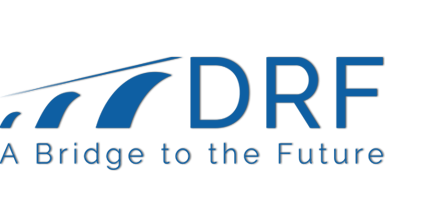 Board of Directors
The DRF Board of Directors is composed of 11 regional leaders, each serving limited, rotating terms. Four Advisory Members provide input to the Board. The Board of Directors and Advisory Members to the Board come from a variety of professions, bringing a breadth of expertise to DRF. They are also representative of the geographic area the Foundation serves.
View our Archived Board here.
Rick Barker, Vice-Chair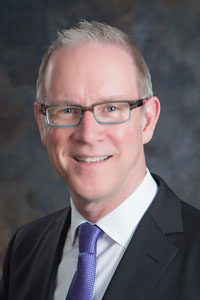 Rick Barker, a native of Pittsylvania County and current resident of Danville, is President of Supply Resources (SRI). SRI is a Danville-based packaging & logistics company. Rick also heads Rick Barker Properties, an area commercial real estate company. He brings with him years of service to various nonprofit boards and is a current board member of the Danville Community College Educational Foundation. Rick is a passionate advocate for the redevelopment of downtown Danville and the River District.



---
George B. Daniel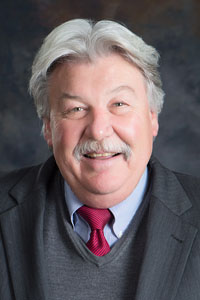 Born in Danville, VA, and raised on a dairy and tobacco farm in Caswell County, N.C., George loves law and rugby. He coached rugby as an adult and played as a college athlete for North Carolina State University where he earned a bachelor's degree. He earned his Juris Doctorate from Wake Forest University, and began practicing law in 1976. Today, he owns a firm that provides comprehensive legal services to clients throughout Yanceyville and Roxboro, N.C. In addition to serving on the DRF Board of Directors, he is an active member of many lawyer associations, including North Carolina′s 9A Judicial District of the American Bar Association. He is also a former state legislator in N.C.



---
Chris Eastwood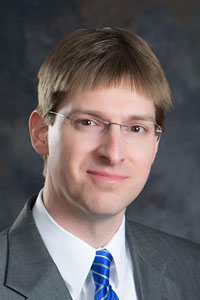 Chris Eastwood, a Financial Advisor and Limited Partner for financial services firm Edward Jones, is a native of Pittsylvania County. Prior to becoming a member of the Board, he served as an advisory member and as a member of the DRF Financial Investment Committee. In addition Chris serves on the Danville Community College, Danville Life Saving Crew, and Olde Dominion Agricultural Foundation Boards. He is a lifelong member of Mount Tabor Baptist Church where he also serves as a deacon and children's leader.
---
Carolyn B. Evans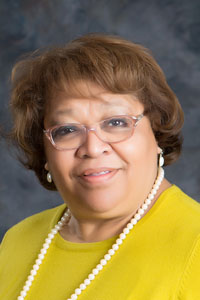 Danville is home for Carolyn, who was born and educated in the city. Employed by the City of Danville, she is Director of Customer Service for the city′s Utilities Department, and was elected by city employees and served as chair of the Employee′s Retirement System Board of Trustees, a role she has held since 2011. An active member of Calvary Baptist Church, Carolyn has served as church clerk for almost 30 years. She is a member of the Board of Directors for Danville City Employees Federal Credit Union. She is a graduate of Danville Community College. Carolyn enjoys spending time with family, crafts, and especially enjoys reading.



---
E. Gregory Hairston, Board Chair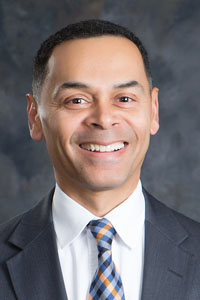 A native of Cascade and current resident of Danville, Greg graduated from Virginia Commonwealth University and the Marshall Wythe School of Law at the College of William and Mary. He is currently the sole practitioner of his own law office in Danville. Greg serves as President of the Danville Branch of the NAACP and is an active member of the local graduate chapter of Alpha Phi Alpha Fraternity, Inc., as well as being a member of the Board of Trustees with Shiloh Missionary Baptist Church.



---
William Henderson, M.D.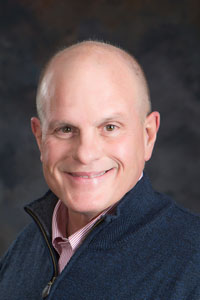 A self-described Army brat, Dr. Henderson has lived many places in the United States, but calls Danville home. A board-certified pulmonologist practicing pulmonary and critical care medicine in Danville since 1983, Bill graduated from the School of Medicine at the University of Virginia and completed his residency and fellowship at Michigan State University. Bill has enjoyed serving the community on the Hospital Board, as Chairman of the Mental Health Services Board, and as Chief of Danville Regional′s Medical Staff.
He is Assistant Professor of Medicine in the Edward Via College of Osteopathic Medicine. You will frequently see Bill on his handcycle enjoying the beautiful Dan River from the spectacular River Walk!
---
Charles H. Majors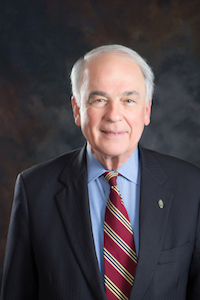 Charley earned his law degree from the University of Virginia, was admitted to practice law in Virginia, Georgia and Florida, and joined the Danville firm of what is now Clement & Wheatley in 1972. With a specialty in corporate and banking law and after 20 years of practice, Charley became president of American National Bank and Trust Company and American National Bankshares, Inc., in 1993, and was named Chief Executive Officer in 1994. Charley now serves as Board Chairman of the Bank and the holding company. He is the past chairman of the Virginia Economic Development Partnership, Virginia Bankers Association and Danville Regional Foundation. He is the current chairman of the Future of the Piedmont Foundation. In 2013, he served as President of the Federal Reserve Board′s Community Depository Institutions Advisory Council and was the 2013 recipient of the Kiwanis Citizen of the Year Award.
---
Laurie Moran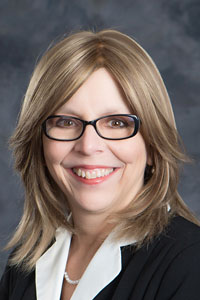 Laurie Moran is the President of the Danville Pittsylvania County Chamber of Commerce, a position she has held since January 2002. A past chair of the National Association of Workforce Boards (NAWB), Laurie serves on the board and is a past president of the West Piedmont Workforce Investment Board. She also chairs the Dan River Region Collaborative's participation in the National Fund for Workforce Solutions and is a member of ACT's National Workforce Solutions Advisory Board. Laurie currently serves as chair of Smart Beginnings Danville Pittsylvania. She is a past chair of United Way of Danville-Pittsylvania County and The Launch Place. She also serves on the Council for Rural Virginia as well as on the Workforce Advisory Board of Danville Community College, on the advisory committee for the Barkhouser Free Enterprise Center at Danville Community College, and on the advisory committee for American National University.
---
Rachael Sanford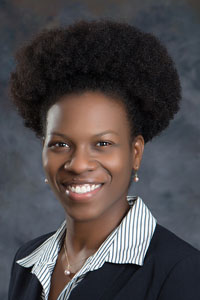 Prior to joining the DRF Board of Directors, Rachael served for two years as a DRF Advisory Member to the Board. After earning her law degree from the University of Denver, Rachael accepted a job in Danville as an Assistant Commonwealth′s Attorney. In 2007, she joined the law firm of Clement & Wheatley in Danville, where she practices domestic relations law, insurance defense, and general civil litigation. She serves on the Board of Governors for the Virginia State Bar Young Lawyers Conference, and as a member of the Board of Directors for the United Way of Danville-Pittsylvania County and Board of Directors for the Danville-Pittsylvania County Chamber of Commerce.


---
Tommy Stump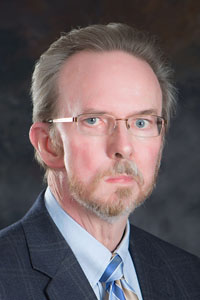 Tommy is president/CEO of First Piedmont Corporation a privately owned regional waste management company with corporate offices located in Chatham, Virginia. Tommy joined First Piedmont in 1980 after graduating from Virginia Tech. He is currently a member of the Chatham Rotary Club, a member of the Advisory Board of American National Bank, on the Board of Trustees of the National Waste and Recycling Association and on the Board of Directors of the Old Dominion Agricultural Foundation and Complex.
---
Tammy Wright-Warren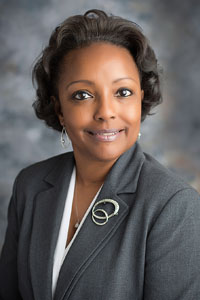 Tammy Wright-Warren, a native of Danville and current resident of Pittsylvania County, is Chief Operating Officer of Negril, Inc. Negril is a Medicaid Waiver Provider serving intellectually disabled adults in Danville, Pittsylvania County, South Boston and Richmond. Tammy serves on the board of The Boys and Girls Club of the Danville Area, Danville Community Policy Management Team, Lions Club and HAVEN. She is very excited about the future of downtown Danville and the revitalization of the city. Tammy is a graduate of Averett University and she is married to Craig Warren. They have three children, Craig, Tamela and Shaneqwa.