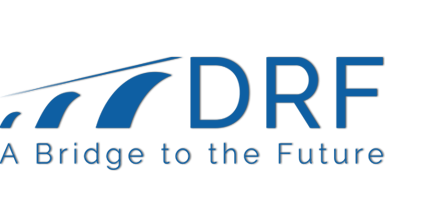 Nominate a local nonprofit organization for this $50,000 general operating grant award to honor outstanding community service in the Dan River Region.
Day One -- August 28, 2018 – Ma...
Time: 9:00 AM - 4:00 PM
Day Two -- September 25, 2018 –&nbsp...
Time: 9:00 AM - 4:00 PM
Events Series
Duke University - Continuing Studies
The Intensive Certificate Track Session is full and registration is closed. Please visit the individual classes for other options.
2018 Duke Nonprofit Capacity Building Training
May - October, 2018
Up to 15 students are accepted into each class in the Nonprofit Capacity Building Training Series Registration is open to nonprofit organizations in the following localities - Danville, Pittsylvania County, and Caswell County, NC.
More Info
---