Supporting its mission to enhance economic development and education, DRF offers full-time, paid summer internships to rising young leaders.
The Requirements
The Highlights
"DRF wants our next generation of leaders to see the Dan River Region as a place of opportunity," says Wendi Everson, the DRF Program Officer who manages the Internship Program. "We want to demonstrate to young people that there are challenging and rewarding employment opportunities in this area and aid in recruiting and retaining young professionals to the region."
Interns can expect:
Full time work, M-F (Summer)
$12.50 - $14.50 per hour
Housing (as needed basis)
Pursuit of academic credit
Advance of DRF initiatives
Gain hands-on experience
Engage with local community leaders
Work with area non-profit organizations
Contribute to attracting and retaining young professionals.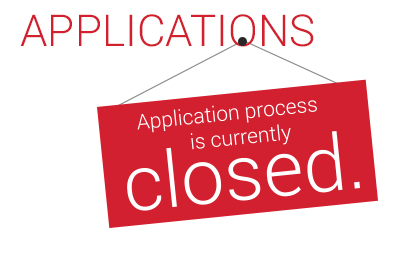 2018 Intern project
Danville Regional Foundation (DRF) is a private foundation that seeks to improve the health, welfare and education of the residents of Caswell County, NC, Pittsylvania County and the City of Danville, VA. We are looking for college students, graduate students and recent graduates to come spend the summer with us looking at our communities with new eyes.
Interns will help us research best practices, create community guides, examine policy, create place-making projects and/or help key government and non-governmental organizations perform engagement campaigns for their key projects.