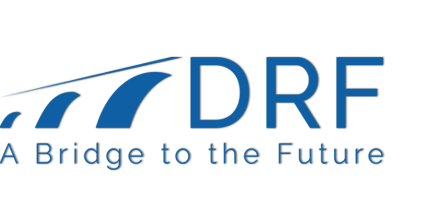 Register today for the Duke Nonprofit Management Program. Intensive certificate track and individual courses available.
The DRF Speaker Series brings New York Times be...
Time: 7:30 AM - 9:00 AM
Nonprofit-Planning and Evaluation
Instr
Time: 9:00 AM - 4:00 PM
DRF Leadership Profile for CEO/President
DRF's Board of Directors has contracted with BoardWalk Consulting, an executive search firm in Atlanta, to find the next CEO/President of Danville Regional Foundation. Please click below to find the full Leadership Profile and contact BoardWalk Consulting with any questions or to apply.