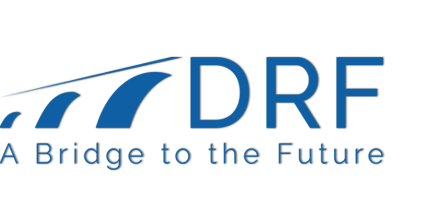 Community Engagement & Collaboration
<
Time: 9:00 AM - 4:00 PM
Grant Writing and Compliance – How to Wri...
Time: 9:00 AM - 4:00 PM
Staff
Stephanie S. Blevins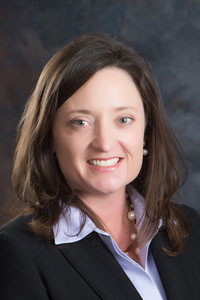 Stephanie was born and reared in Pittsylvania County. She joined DRF in 2005 as an accountant responsible for maintaining cash controls on all accounts as well as managing payroll. She holds a bachelor′s degree in business administration from Averett University and an associate′s degree from Danville Community College. Prior to joining the Foundation, she worked as the office manager for the Admissions Office at Chatham Hall, and as an administrative assistant for the plant manager followed by the treasury department for what was then DIMON, Inc.
---
Clark Casteel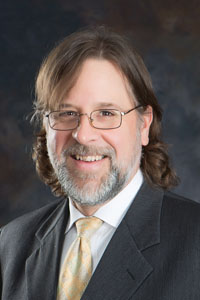 Clark, a native of Floyd County, VA, and resident of Danville, is the DRF′s Director of Grants & Initiatives. He oversees the day-to-day responsibility for all program work in DRF's program areas. He is the staff lead in grant making and ensure that initiatives and partnerships continue to be in accordance with the mission of DRF and in the best interest of the Dan River Region and its residents.
He graduated Summa Cum Laude from Radford University, received his master′s degree from the University of Mississippi, and has certificates in economic development from the University of Oklahoma′s Economic Development Institute and entrepreneurship from the Tayloe Murphy Center at the University of Virginia′s Darden School of Business. Clark is also a recent graduate of the Southeastern Council of Foundations Advanced Leadership Institute.
---
Wendi Goods Everson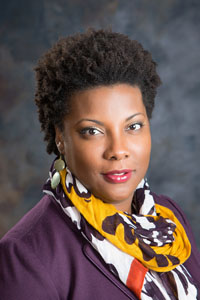 A native of Danville, Wendi serves DRF as a senior program officer focusing on community engagement and leadership development, and manages DRF′s internship program. Strongly committed to the Dan River Region, Goods-Everson returned and began her career with the City of Danville Community Development Department supporting government efforts to eliminate housing discrimination, ensure affordable housing and build neighborhood associations/revitalization. Goods-Everson also worked as an administrator at Boys & Girls Club of Danville and women′s head basketball coach at Danville Community College. She earned a bachelor′s degree from Temple University, MBA from Averett University, and certificate in nonprofit management from Duke University. She is a Southeastern Council on Foundation Hull Fellow and serves as a board member of the River District Association and Head Start.
---
Shirley Jo Hite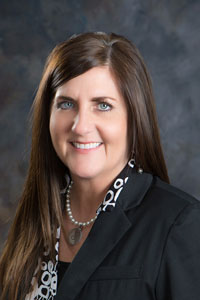 A native of Pittsylvania County and avid kayaker, Shirley Jo earned an associate degree from Danville Community College and joined the workforce as an agency secretary for Jefferson Pilot Life Insurance Company. She then accepted a position with what was then Dibrell Brothers, Inc. (and eventually DIMON Inc.), providing support to the President, Chief Operating Officer, and Senior Vice-Presidents, prior to joining DRF as the executive assistant in 2005.
---
Alex Kaspar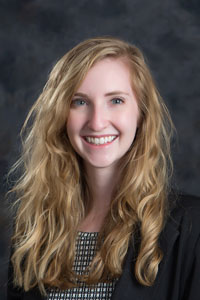 Alex joined DRF in January 2016 as Administrative Assistant. A native of Lake Zurich, Illinois, a Northwest suburb of Chicago, she earned a Bachelor of Arts degree from Carthage College in Kenosha, Wisconsin. Prior to becoming a resident of Danville, Alex began her career at the Dodge Nature Center in St. Paul, Minnesota as their Development Associate and then Marketing and Volunteer Coordinator. Most recently, she worked for the Danville Public Library managing their Reference Desk.
---
Annie Martinie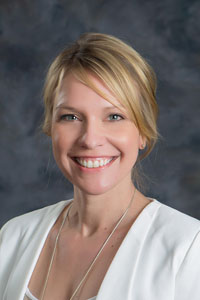 Annie Martinie joined the DRF team in July 2014 as the senior program officer focusing on community health and wellness, working to improve health outcomes in the Dan River Region. Most recently, Annie worked as the Healthy Eating and Active Living Intervention Lead for the NC Community Transformation Grant (CTG) Project in Region 5 that includes Rockingham, Caswell, Person, Guilford, Alamance, Orange, Durham, Chatham and Wake Counties in North Carolina. A native of Sandwich, Illinois, a rural community west of Chicago, she graduated from Bradley University with a degree in public relations and a minor in marketing. She began her career at the United Way of Dane County in Madison, Wisconsin as an assistant director of resource development. Upon moving to a career in health promotion, she has worked as a freelance health writer, small business owner and Program Manager at Be Active North Carolina before joining the NC Community Transformation Grant (CTG) Project in Region 5. Annie recently earned a Master's of Public Affairs from the University of North Carolina at Greensboro.
---
Starling McKenzie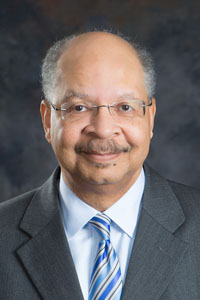 A Pittsylvania County native, Starling′s specialties as a senior program officer with DRF include leadership and capacity development. He brings nearly 30 years of nonprofit experience, having worked for Pittsylvania County Community Action, Inc., as the director of planning and budget, and social services-parent involvement coordinator for Head Start. Starling served as a past Vice Chair of the Danville-Pittsylvania County Chamber of Commerce Board of Directors, and is a deacon and finance ministry chair for the Greater Brookville Church. He earned a bachelor′s degree in social work from Norfolk State University, a Certificate in Nonprofit Management from Duke University, and has graduate studies towards a master′s degree in administration at Lynchburg College.
---
Lori Merricks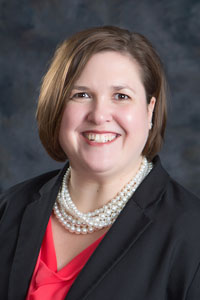 A native of Pittsylvania County, Lori serves as the director of marketing and communications working to develop strategic marketing efforts for DRF and its regional partners. She has more than 15 years of experience spanning public relations; event/sponsorship management and marketing; strategic communications planning; and digital and social media project planning, development and implementation. Prior to joining DRF, she held various positions with Birmingham, Alabama-based Luckie & Company, a national full-service marketing and advertising agency. She is a Cum Laude graduate of Samford University with a major in Journalism/Mass Communications and a minor in Business. She is also certified by the Institute for Crisis Management. Lori is a 2015 graduate of Lead Virginia, a gubernatorial appointee to the Virginia Council on Women, a 2016 recipient of the Danville Pittsylvania County Chamber of Commerce Young Professionals PACE (Professional and Community Engagement) Award and a member of the board of directors for God's Storehouse in Danville.
---
Karl N. Stauber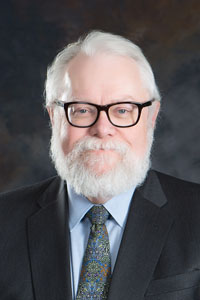 DRF′s first President/CEO, Karl Stauber, leads the Foundation which promotes innovation and long-term transformation to enhance economic development, education and wellness in Virginia and North Carolina′s Dan River Region.
A published author, frequent speaker, and known for his work in rural communities, Stauber was the first Senate-confirmed Under Secretary for Research, Education and Economics with the United States Department of Agriculture, and has worked for the Northwest Area Foundation, the Needmor Fund, and the Babcock Foundation.
He holds a public policy Ph.D. from Union Institute, a Harvard Business School management development certificate, and a bachelor′s in American Studies from the University of North Carolina at Chapel Hill. He is a member of the Board of Directors for the Future of the Piedmont Foundation and the North Carolina Network of Grantmakers. He is also a member of the Advancement Council of the UNC Press.
---
Gary Waldman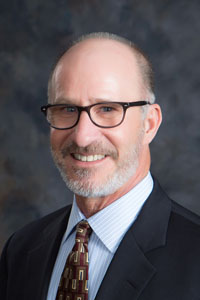 Gary joined DRF in January 2013 as Chief Financial Officer and Treasurer, bringing with him over three decades of diversified experience. A resident of Danville since 1990, Gary has held senior financial positions with Dan River Inc., Alpha Natural Resources, and Pike Electric Corporation. He holds a Bachelors Degree in Business Administration from Kent State University and is a Certified Public Accountant.