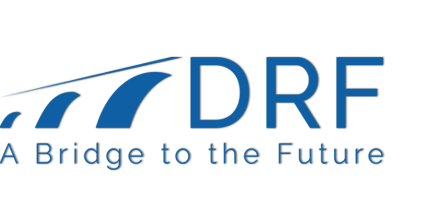 Principles of Marketing for Nonprofits<...
Time: 9:00 AM - 4:00 PM
Community Engagement & Collaboratio...
Time: 9:00 AM - 4:00 PM
Casino Impact Study to Be Presented December 5
November 6, 2019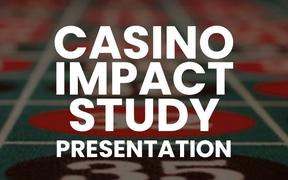 The Danville Regional Foundation (DRF) invites community members to a free breakfast event on Thursday, December 5 at 7:30 a.m. at the Institute for Advanced Learning & Research to hear Fourth Economy Consulting present their findings on the potential impacts of a proposed gambling casino and entertainment complex on Danville and the surrounding communities.
"The Board of Directors of DRF wanted to know more about what a casino and entertainment complex could mean for this community," said Chris Eastwood, chair of the board of directors of Danville Regional Foundation. "We wanted to examine a range of impacts, both economic and social, and, perhaps most importantly, we wanted to learn how to ask better questions on a subject that we admittedly have little knowledge."
On February 23, 2019, the Virginia General Assembly approved legislation to authorize several steps that could lead to a local referendum by the end of 2020 on the question of whether or not casino gambling would be allowed in Danville, VA. Governor Ralph Northam signed the bill into law on March 22, 2019.
"Neither DRF nor our board is taking a position on whether casino gambling is good or bad, much less a position on any legislative action," said Clark Casteel, president and CEO of Danville Regional Foundation. "This study reflects six months of work and outlines both the positive and negative potential impacts that we hope will be useful in having constructive conversations in the months to come."
The breakfast event is free and open to the public but reservations are required by contacting the Danville-Pittsylvania County Chamber of Commerce at 434-846-6990 or via their website www.dpchamber.org. Breakfast will begin serving at 7:15 a.m. and the presentation will begin promptly at 7:45 a.m.