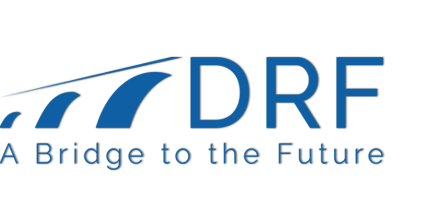 DRF is requesting RFPs from firms to study the potential impact of a casino complex in the Dan River Region. Submissions are due by May 15, 2019.
Nonprofit-Planning and Evaluation
Instr
Time: 9:00 AM - 4:00 PM
Registration
4:30 pm - 5:...
Time: 4:30 PM - 7:30 PM
Center for Manufacturing Advancement announced
By: Danville Register & Bee
January 29, 2019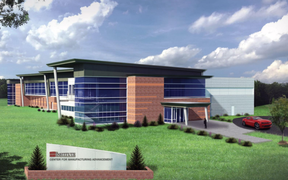 The Institute for Advanced Learning and Research announced plans Monday to build the 51,250-square-foot facility on the Institute's campus and open it by 2021.
Officials say the facility will offer a platform for leading-edge business success targeted at manufacturing companies establishing or expanding a presence in Southern Virginia.