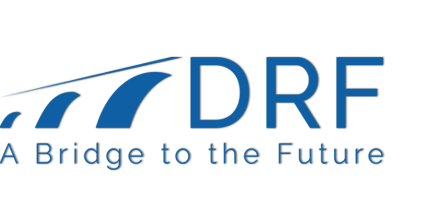 DRF's Board of Directors, with BoardWalk Consulting, has begun the search for DRF's next CEO and president. Click here to see full leadership profile.
The DRF Speaker Series brings New York Times be...
Time: 7:30 AM - 9:00 AM
Center for Manufacturing Advancement announced
By: Danville Register & Bee
January 29, 2019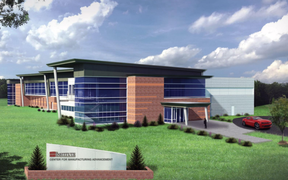 The Institute for Advanced Learning and Research announced plans Monday to build the 51,250-square-foot facility on the Institute's campus and open it by 2021.
Officials say the facility will offer a platform for leading-edge business success targeted at manufacturing companies establishing or expanding a presence in Southern Virginia.