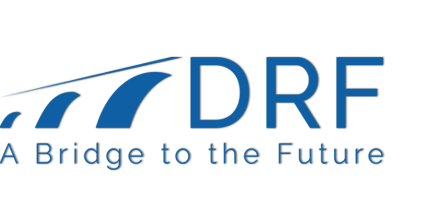 Community Engagement & Collaboration
<
Time: 9:00 AM - 4:00 PM
Grant Writing and Compliance – How to Wri...
Time: 9:00 AM - 4:00 PM
Danville Named 2020 All-America City
By: Danville Register & Bee
August 20, 2020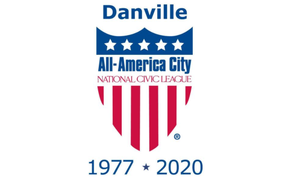 Danville is a 2020 All-America City Award winner, marking the the second time that the city has earned the honor from the nonprofit National Civic League.
Each year, the National Civic League recognizes 10 cities across the country for their efforts to address local issues through inclusivity and innovation. Danville was among 20 finalists vying for the honor.