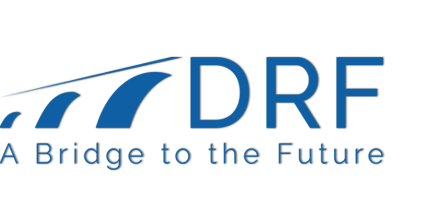 DRF to Host Dr. Robert Putnam on April 4
February 12, 2019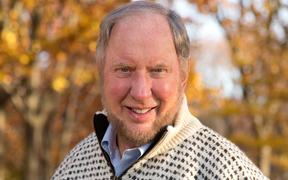 Danville, VA (February 12, 2019) – DRF will host New York Times bestselling author and Harvard University professor Dr. Robert Putnam on Thursday, April 4 from 7:30 am to 9 am at the Institute for Advanced Learning & Research in Danville.
Putnam will be talking about his most recent book Our Kids: The American Dream in Crisis. Americans have always believed in equality of opportunity, the idea that all kids, regardless of their family background, should have a decent chance to improve their lot in life. But now, Putnam argues, this central tenet of the American dream seems no longer true or at the least, much less true than it was. In Our Kids, Putnam offers a personal, but authoritative look at this crisis.
"The one thing that everyone in every community can agree on is the fact that we want our kids to be successful," said Karl Stauber, president & CEO of Danville Regional Foundation. "But the lingering question remains how do we make sure all children – no matter their economic or social situation – have the opportunity to succeed. Dr. Putnam's insight begins a hard discussion that we must face head on and work together to make real opportunity a reality for all."
Putnam is the Peter and Isabel Malkin Research Professor of Public Policy at Harvard University. He is a member of the National Academy of Sciences, a Fellow of the British Academy, and past president of the American Political Science Association.
In 2006, Putnam received the Skytte Prize, the world's highest accolade for a political scientist, and in 2012, he received the National Humanities Medal, the nation's highest honor for contributions to the humanities.
Notable publications include Making Democracy Work and Bowling Alone: The Collapse and Revival of American Community, both among the most cited (and bestselling) social science works in the last half century. His most recent book, Our Kids: The American Dream in Crisis, a New York Times bestseller, chronicles the growing gap in opportunity for American youth. Putnam is now working on a major empirical project about 20th century economic, social and political trends and the implications for American culture.
The keynote presentation on Thursday, April 4 will follow a breakfast that is free and open to the public but reservations are required through the Danville Pittsylvania County Chamber of Commerce by visiting www.dpchamber.org or calling 434-836-6990.