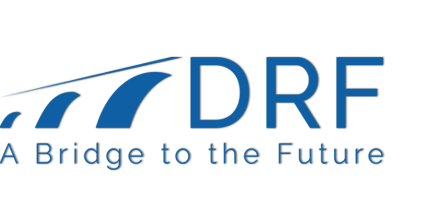 DRF's Board of Directors, with BoardWalk Consulting, has begun the search for DRF's next CEO and president. Click here to see full leadership profile.
Economic strategy to be built
August 14, 2018
Three US consulting firms - Dewberry, Economic Leadership, and Jones Lang LaSalle – have been selected to create a regional economic development plan for Pittsylvania County, the city of Danville, and the Danville Regional Foundation. The aim of the development plan is to grow the amount of well-paying jobs in Danville and Pittsylvania County – which are both in southern Virginia.