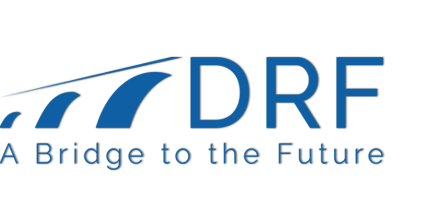 Expansion of Community Health Worker Project
October 26, 2021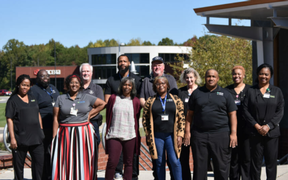 The Regional Engagement to Advance Community Health (REACH) Partnership, begun as the former Community Health Worker (CHW) Project, will expand resources and services to more wholly address health disparities in the Dan River Region, thanks to a $6.3 million grant award from the Danville Regional Foundation.
"The name change from the Community Health Worker Project to REACH is intentional," said Dr. Julie Brown, a leader of REACH and Director of Advanced Learning at the Institute for Advanced Learning and Research (IALR). "REACH is a strategic effort to bring disparate and siloed providers together, creating a system of care that drives positive population health outcomes at a reduced cost, improving the quality of life for everyone."
The REACH Partnership represents the next iteration of the CHW Project, which was originally designed (in cooperation with The Health Collaborative) to improve health outcomes for residents at the highest risk for chronic disease, increase the number of individuals who seek appropriate healthcare services, and create a career pathway for healthcare workers. REACH will continue this work and will expand it to address the systematic barriers preventing positive health outcomes and create a system of care that provides equitable access to all residents in the region. REACH also provides holistic support through the clinical Community Paramedic role and the non-clinical CHWs, who work to address the social determinants of health.