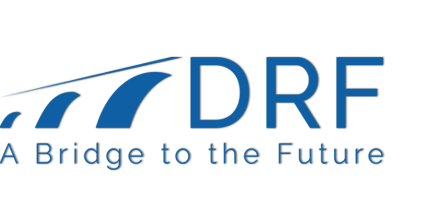 Great parks help define strong societies
November 6, 2016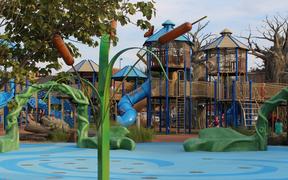 Owensboro has a clear vision of what progress looks like to them: To be a family-friendly place and attract more "heads in beds." This is their unified vision for their future and it is critical to how they make public investments.
They have clearly linked business recruitment, business retention and tourism development together to make the most impact in their downtown. Each of these complements each other rather than competes.
Owensboro understands that being a cool place to live is a key recruiting strategy, but it is not enough. A cool place to live must focus on families, rather than just millennials.
Right now, led by Danville, this community has an opportunity to re-imagine our riverfront downtown just like Owensboro did. This past week, a public meeting was held to hear from the public about what they want developed at the new River Front Park located between the former White Mill and the King Memorial Bridge.