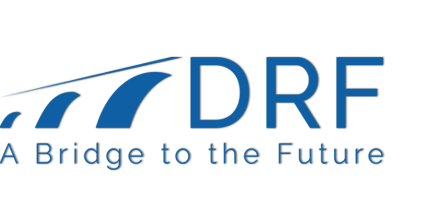 Writing a Strategic Business Plan
(Sustain...
Time: 9:00 AM - 4:00 PM
Human Resource Development in Nonprofits
[...
Time: 9:00 AM - 4:00 PM
Investing Today For the Future
By: Danville Register & Bee
November 30, 2018
We've said on many an occasion that landing a truly transformative industry for the region will take time and patience. There aren't many sites like Berry Hill in the country, but there also are a limited number of industrial sectors and individual companies that would have an interest in such a site.
Landing "the big one" also requires we be ready and willing to invest today for a payoff in the future. And that's exactly what Danville, Pittsylvania County and the Danville Regional Foundation are doing.