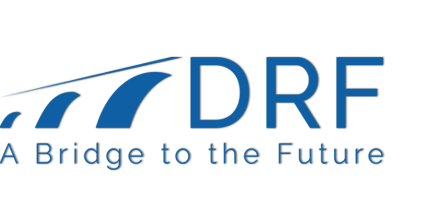 DRF is currently searching for an addition to our program staff team. This person will identify community needs and facilitate collaboration among regional stakeholders in one of DRF's four focus areas (economic development, education, health and wellness and community development); and prepare and analyze grant requests to support regional efforts, and related work as apparent or assigned.
Grantwriting and Compliance – How to Writ...
Time: 9:00 AM - 4:00 PM
Managing your Nonprofit Effectively
Ins
Time: 9:00 AM - 4:00 PM
Investing Today For the Future
By: Danville Register & Bee
November 30, 2018
We've said on many an occasion that landing a truly transformative industry for the region will take time and patience. There aren't many sites like Berry Hill in the country, but there also are a limited number of industrial sectors and individual companies that would have an interest in such a site.
Landing "the big one" also requires we be ready and willing to invest today for a payoff in the future. And that's exactly what Danville, Pittsylvania County and the Danville Regional Foundation are doing.