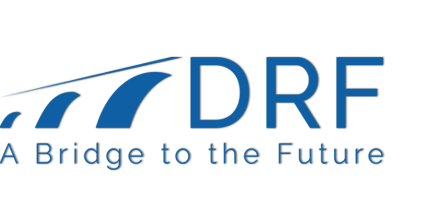 DRF's Board of Directors, with BoardWalk Consulting, has begun the search for DRF's next CEO and president. Click here to see full leadership profile.
The DRF Speaker Series brings New York Times be...
Time: 7:30 AM - 9:00 AM
Investing Today For the Future
By: Danville Register & Bee
November 30, 2018
We've said on many an occasion that landing a truly transformative industry for the region will take time and patience. There aren't many sites like Berry Hill in the country, but there also are a limited number of industrial sectors and individual companies that would have an interest in such a site.
Landing "the big one" also requires we be ready and willing to invest today for a payoff in the future. And that's exactly what Danville, Pittsylvania County and the Danville Regional Foundation are doing.