Award History
The B.R Ashby, M.D. Award was established by the DRF Board of Directors in 2009 in recognition and appreciation of the exemplary service and selfless leadership of B.R. Ashby, M.D., a founding Board Member and first Chairman of the DRF.
The public is invited each year to nominate regional nonprofits that demonstrate commitment to caring and generosity of spirit.
Recipients are awarded $60,000.
The nominator cannot be a paid staff member at the organization under review. Board members,
volunteers, and community members are eligible to make nominations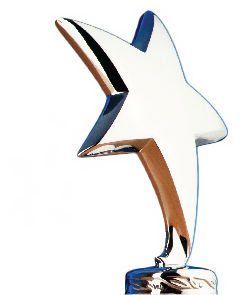 Recognizing Dan River Region nonprofit organizations for outstanding community service.
Eligibility requirements include:
1
Organization must be at least five years old.
2
Must be recognized by the Internal Revenue Service (IRS) as a 501(c)(3) organization.
This can include churches and religious organizations as defined by IRS Publication 1828
3
Organization and majority of its clients must be located in the DRF service area.
(Danville and Pittsylvania County, VA and Caswell County, NC)
4
Grantees currently funded or having a commitment to receive funding by DRF at $200,000 + annually are not eligible.
5
Previous Ashby Award recipients are not eligible to receive the award again until after five years.
Caswell County Outreach Ministry Inc.
NOMINATIONS

QUESTIONS?
Joshua Hearne
799-2176