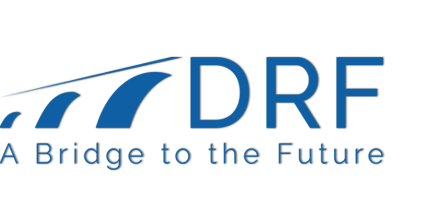 Week Three: Business Appreciation Week
Most of this week was spent doing work for our projects and finalizing the presentations that we will present soon to a few members of the staff. The presentations will consist of all of the work and research we have done thus far for our individual and group projects. Also, this week there were times in between where we were able to attend events in the community that were a part of Business Appreciation Week.
On Tuesday after work a fellow intern, Tori, and I went to the Farmer's Market in Chatham, VA. Chatham is a small town located about 25 minutes North of Danville that passes through expanses of farmland. The Farmer's Market was in an alley along Main St and had live music, food vendors, and craft vendors. It was probably the smallest Farmer's Market I have ever been to, but was very cute and charming. We both bought some baked goods and I purchased a small woven box for a really low cost. We also took some pictures of the new LOVE mural located across the street.
On Thursday during the day we all went to Cardinal Village to a planning meeting for Rock the Block with which many of us will be volunteering. Rock the Block is a one-day event focused around supporting youth and ending violence in the neighborhoods by bringing everyone together for a fun time. After the meeting we were able to speak to Ms. Constance Covington who shared all of the work she has been doing to improve the neighborhood of Cardinal Village, including tutoring and supporting children, providing families with necessities, and having community assistance in painting a beautiful and colorful mural. All of the work she does is truly inspiring.
That night we went to a reception/dinner with CEO Karl Stauber at the Institute for Advanced Learning and Research. Senator Mark Warner was originally supposed to be at the dinner to speak to everyone, but had to call in electronically so that he could be with the families of those who died in the tragedy of the Virginia Beach shooting. Though he could not be with us in person, he still spoke on the greatness of Danville and Pittsylvania County, as did the former Virginia Secretary of Commerce and Trade Todd Haymore.