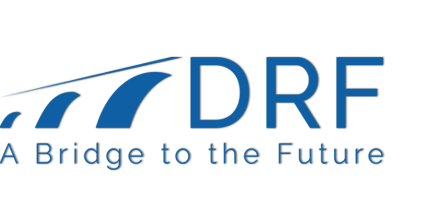 Week Two: Dan River Region
The majority of week two was spent narrowing down our project ideas, doing research on our topics, meeting with various people that can help us during the summer, and reading the book that was given to us called Our Kids: The American Dream in Crisis. The book has been very interesting so far because it provides insight and statistics on how the idea of the American Dream is becoming more idealistic and less feasible. The author of the book is Robert D. Putnam, who actually came to speak in Danville earlier this year. The locations Putnam discusses in Our Kids seems to be very similar to Danville due to how the decrease in population from the 1990s to now affects both adults and children. There has become an opportunity gap where those who are born into more affluent families and areas are given more opportunities and resources than those who are not. Putnam is also the author of the book Bowling Alone which has been referenced in multiple of the sociology classes I have taken. This book also discusses American society, but with a more political lens that shows how Americans have become disengaged with the political system.
Though much of the week was spent researching and reading, there was one day where we were able to have lunch with the CEO of the foundation Karl Stauber. He told us about the history of Danville as a town built on tobacco and textile industries, and he also detailed the history of DRF up until this point time. Since I am not from Danville, it is interesting hear everyone's perspectives and knowledge of both the city and the overall area of the Dan River Region. The brick buildings of the tobacco district in Danville are very striking to me because it reminds me of my hometown of Durham, NC that also grew from an economy based on the tobacco industry. Though of course, Durham doesn't have the powerful Dan River running through it.
To conclude the week we were given some examples and advice of how our early project presentations should be. We also learned the subject of the interns' group project. Because of the announcement of the new CEO and the possibility of change and transition of DRF, we were assigned to research and provide recommendations on how the internship program can be changed or altered and continue to have a lasting impact on the interns, the foundation, and the community. Next week is Business Appreciation Week where there will be some interesting events going on everyday!