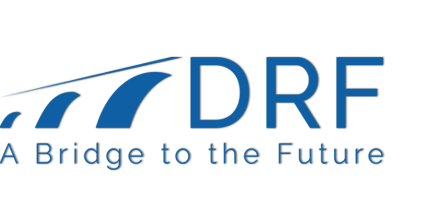 Click through to find links to Dan River Region municipal and community websites with local responses to the current pandemic.
Fundraising: Coaching the Nonprofit Boa...
Time: 9:00 AM - 4:00 PM
Coaching for Top Performance
Time: 9:00 AM - 4:00 PM
Destination Dan - Explore the Middle Border Story Map
The Middle Border of North Carolina and Virginia is home to the Greater Dan River Region - a six county, two independent city area consisting of the City of Danville, VA; City of Martinsville, VA; Henry County, VA; Pittsylvania County, VA; Halifax County, VA; Rockingham County, NC; Caswell County, NC and Person County, NC.
The Greater Dan River Region is a place of rich history, nationally recognized outdoor recreational opportunities, great speed and so much more. Use the Story Map to explore the Middle Border and discover what the Greater Dan River Region has to offer.
DRF offers a special thank you to the organizations below. The creation of this Story Map would not have been possible without the support and input from:
Person County Tourism Development Authority
Danville Pittsylvania County Chamber of Commerce
Visit Martinsville, Henry County
Rockingham County Tourism Development Authority
Caswell County Chamber of Commerce
Danville Welcome Center
Piedmont Triad Visitor Center
Roxboro Area Chamber of Commerce
Chatham First
All information in this Story Map was provided by the above organizations. If you feel your event or organization needs to be included, please follow this link to submit it for review. This Story Map is not an event calendar and submissions will be evaluated based on their community reach, location and type of information received.
A helpful hint, since our region is so large and there is so much information, make sure to zoom in as close as you can on the map to see all the points. Sometimes there are several events that take place at one location.
Items also can show up as duplicates when several are pinned to one spot.