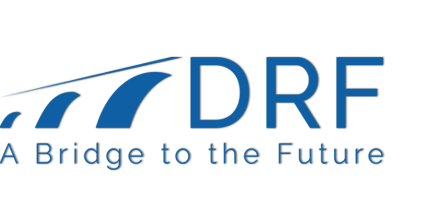 Advisory Members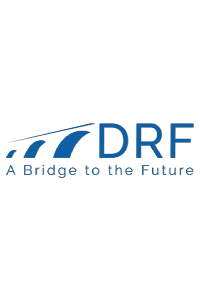 ---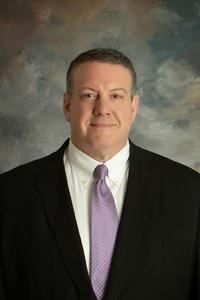 Brett L. Jackson is the Executive Director for Gateway Health, a healthcare management company serving more than 80,000 members. He holds an undergraduate English & Psychology degree from Randolph Macon College, and a Master of Health Administration (MHA) degree from the Medical College of Virginia's School of Health Administration. He has been active in the community since moving to Danville, serving in numerous volunteer capacities. He is a graduate of Leadership Southside VII and is a member of the Danville Riverview Rotary Club. He has also served on the Danville Chamber of Commerce Membership Committee, The Board of Zoning Appeals, the Welfare Advisory Board, the United Way Board of Directors (President 2012/2013), Boy Scouts of America District Committee, Cub Scout Pack Leader and the Friends of GW High School Football Fan Club. Brett is an avid reader who enjoys sports such as soccer, football, rugby and hunting.
---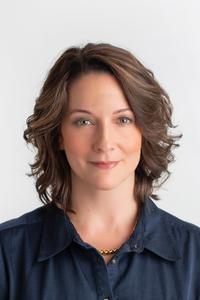 Jennifer is a 3rd generation Franchisee and Vice President of Bacon Enterprises, Inc., a KFC and Taco Bell franchise company based in Danville, VA. Bacon Enterprises and its affiliates own and operate 13 restaurants throughout Virginia and North Carolina. After graduating from the University of Virginia, Jennifer pursued a career with Philip Morris, Merck, and Boehringer Ingelheim. A Danville native, Jennifer returned home to her family's business in 2001. Jennifer serves as Treasurer/Finance Committee Chair on the Carlisle School Board, as Finance Chair on the National Association of KFC Franchisees Board, and as a Past President of the Southeastern KFC Franchisee Association.
---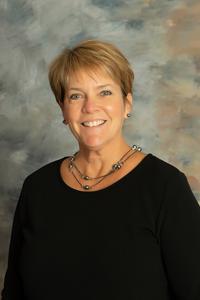 Cathy is the president of New Ground Consulting Group where she works as a strategic thought partner and leadership coach to a wide variety of clients across the United States. Her career-spanning passions over two decades have remained centered on cultivating the potential in people and organizations through a unique blend of coaching, leadership development, training and consulting. She is a Certified Professional Coach and adjunct faculty member at American University in Washington, DC, where she designs and delivers courses for senior and executive leaders across the federal sector. She earned a BA in English from Appalachian State University, an MBA from Averett University, a Certificate in Corporate Citizenship from Boston College, and a Certificate in Leadership Coaching from Georgetown University. Prior to founding her company, Cathy worked in Organizational Communication for Goodyear Tire & Rubber Company, Public Affairs at Miller Brewing Company, and as a journalist with daily newspapers in her native North Carolina. She and her husband Phillip live in Caswell County, where they enjoy long walks, the outdoors, gardening, cooking and the joys of a rural lifestyle.
---