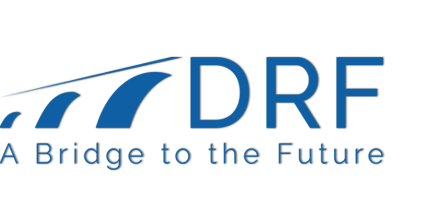 Advisory Members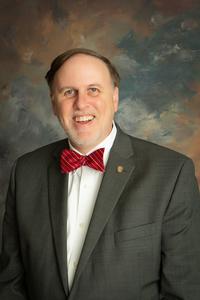 Jim Bebeau, a Licensed Professional Counselor (LPC), is the Executive Director of Danville-Pittsylvania Community Service (DPCS), an organization providing community-based treatment and prevention services for those with behavioral health or developmental disabilities. Holding an undergraduate psychology degree from Hampden-Sydney College, a graduate counseling degree from Longwood College, and post-graduate work at Lynchburg College, he has extensive experience in behavioral healthcare and has worked in various capacities at DPCS since 1994. Jim is a native of Danville and has a strong commitment to the community, serving in various volunteer capacities since 1992. He is a Life Member and Life Board Member of the Danville Life Saving Crew, having served as an Advanced Life Support provider and more recently as a Board Member and Vice President. Jim is a member of the Danville Riverview Rotary Club and was the 2008/2009 Club President. He serves on the Board of Directors of Smart Beginnings Danville-Pittsylvania, the Danville Area Training Center, the Virginia Association of Community Services Boards as a Vice Chair, and has also served on the Board of Directors of the Danville Science Center, Sacred Heart School and the Boards of Directors for the Community Policy & Management Teams in both Danville & Pittsylvania County. Jim is an avid biker – enjoying the local trails on a mountain bike and the scenic county farmlands on a road bike.
---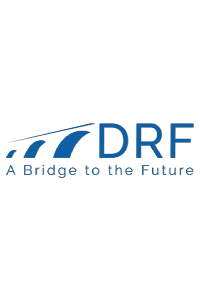 Anna works in Corporate Business Development as a Strategic Analyst at Noblis, a science, technology and strategy development company. She graduated from James Madison University where she studied English Literature and Chinese with a focus on interdisciplinary studies: the intersection between math, science, art, literature and philosophy. Upon graduating she took her first job in Shenzhen, China as an English teacher and Foreign Expert at Shenzhen Institute for Information Technology. She then moved on to Oakland, CA where she first worked in publishing and then at The National Equity Project where she worked on a design team focused on creating systems-design solutions for problems related to racial, social and economic equity. In her free time, Anna enjoys spending quality time with friends and family, traveling, the great outdoors and learning as much as she can across a broad range of disciplines.
---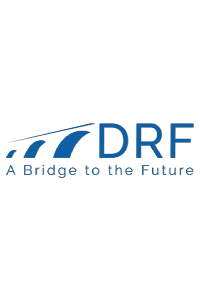 ---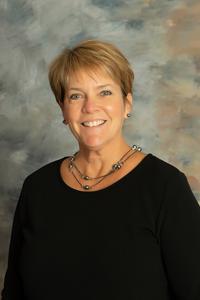 Cathy is the president of New Ground Consulting Group where she works as a strategic thought partner and leadership coach to a wide variety of clients across the United States. Her career-spanning passions over two decades have remained centered on cultivating the potential in people and organizations through a unique blend of coaching, leadership development, training and consulting. She is a Certified Professional Coach and adjunct faculty member at American University in Washington, DC, where she designs and delivers courses for senior and executive leaders across the federal sector. She earned a BA in English from Appalachian State University, an MBA from Averett University, a Certificate in Corporate Citizenship from Boston College, and a Certificate in Leadership Coaching from Georgetown University. Prior to founding her company, Cathy worked in Organizational Communication for Goodyear Tire & Rubber Company, Public Affairs at Miller Brewing Company, and as a journalist with daily newspapers in her native North Carolina. She and her husband Phillip live in Caswell County, where they enjoy long walks, the outdoors, gardening, cooking and the joys of a rural lifestyle.
---