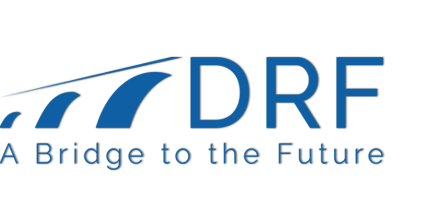 Advisory Members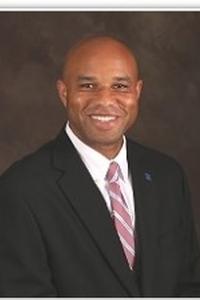 Diron is a Danville native who was educated in Danville Public Schools. After graduating from George Washington High School, he obtained a Bachelor of Arts Degree in Political Science and a Master of Business Administration Degree (MBA) from Averett University. Diron is a Realtor, Associate Broker and the Vice-President of Wilkins & Co. Realtors which is the largest real estate firm in the region. Diron owns and operates Clements Quarter Horses where he specializes in training and selling barrel racing horses. With over 30 years' experience in the equine industry, he is a nationally ranked and known competitor competing at the highest levels of barrel racing events across the country. Diron is also the owner of Clements Forestry and Land Management. His forestry company maintains, manages and clears large wooded acreage tract using large forestry equipment owned by the company. Diron serves on the State of Virginia Realtor Board of Directors as well as Movement Bank's Board of Directors. He enjoys spending time in the woods and around the farm with his twin son's Riley and Cole.
---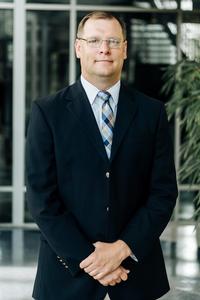 Philip Kauneckas is the Operations Manager at Intertape Polymer Group (IPG) in Danville, VA. Philip has over sixteen years of professional experience in engineering and lean manufacturing. Born in Australia and raised in the Washington, D.C., suburb of Herndon, VA, Philip has lived in the region since 2007. He holds a degree in industrial engineering from North Carolina State University and an MBA from Averett University. Philip is the recipient of the 2020 Young Professional PACE Award for Professional and Community Engagement in the Danville-Pittsylvania County Region. He is a founding member of the Association of Energy Engineers – Danville Chapter and held various officer positions within the chapter. Philip serves on the Averett University Business Advisory Committee and is an active member of Sacred Heart Catholic Church. He is a Certified Energy Manager and Six Sigma Black Belt. Philip is married to Stephanie Kauneckas and they are proud parents of Ethan and Emily.
---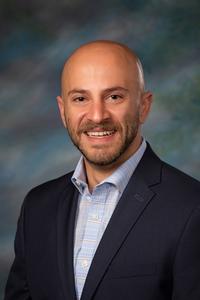 Austin, the General Manager of the Danville Otterbots, was born and raised in Durham, North Carolina before graduating from the University of Wisconsin-Madison with a degree in Religious Studies. He was named 2022 Appalachian League Executive of the Year, was a recipient of the 2022 Danville-Pittsylvania County Chamber of Commerce PACE (Professional and Community Engagement) Award, and was named June 2023 Danville Citizen of the Month. Under Austin's leadership, the Otterbots were named 2023 Danville-Pittsylvania County Chamber of Commerce Pinnacle Small Business Award winners, were placed on the Virginia School Boards Association's 2023 Business Honor Roll, were voted Favorite Family Funspot by Showcase Magazine readers in 2021 and 2022, and were recognized by eVince Magazine for Exceptional Community Service in 2022 and 2023. He currently serves as the Fundraising Chair for the Danville After Hours Rotary Club--where he was named 2022-2023 Outstanding member of the Year--is the Chair of the Danville Public Schools Education Foundation Board, and was the United Way of Danville-Pittsylvania County 2021 campaign chair.
---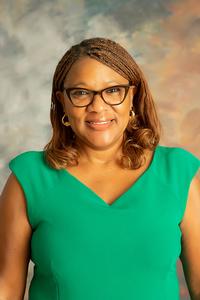 Cheryl B. Terry is a native of Halifax, Virginia, and a resident of Danville. After graduating from Halifax County High School, she moved to Texas to attend college where she earned a Bachelor of Science degree in Computer Information Systems, and an MBA, with concentration in Electronic Commerce. She has also completed all coursework, and is a candidate for a PhD. Once she returned to Halifax County in 2002, she taught Mathematics for Halifax County High School, and Accounting and Mathematics for Southside Virginia Community College. She has been employed by Danville Community College since 2004 and has served in several capacities including Director of the Middle College program, Director of Business and Industry Services, and Dean of Student Success and Academic Advancement. She also served as the college's Equal Employment Opportunity Center (EEOC) officer and Title IX Coordinator, and managed numerous grant-funded initiatives. Since 2021, she has served as Dean of the Workforce Services Division.
She previously served a four-year term as an elected member of the Halifax County School Board. She enjoys helping others and is very active in her church. In her spare time, she loves jigsaw puzzles, reading and traveling.
---