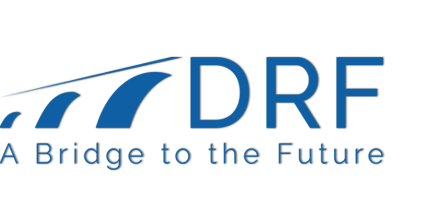 Board of Directors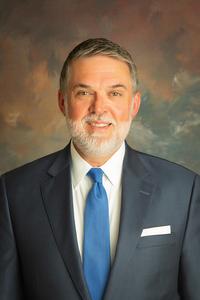 Paul was raised on a tobacco farm in Pittsylvania County and received a bachelor's and master's degree in economics from North Carolina State University. He is a Financial Advisor and the Branch Manager of the Danville office of Davenport & Company LLC, a financial advisory and wealth management firm headquartered in Richmond, Virginia. The first 20 years of Paul's career were spent in the domestic and international leaf tobacco business, 12 of those with Dibrell Brothers and DIMON. He and his wife live in Pittsylvania County and are active members of Osborne Baptist Church in Eden, NC. Paul has served on numerous church and non-profit boards including: past president of the United States Leaf Tobacco Exporters Association; Twin Springs Elementary PTA; and the Olde Dominion Agricultural Foundation.
---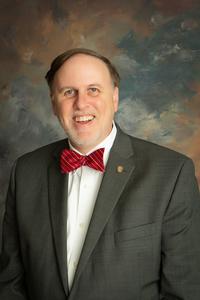 Jim Bebeau, a Licensed Professional Counselor (LPC), is the Executive Director of Danville-Pittsylvania Community Service (DPCS), an organization providing community-based treatment and prevention services for those with behavioral health or developmental disabilities. Holding an undergraduate psychology degree from Hampden-Sydney College, a graduate counseling degree from Longwood College, and post-graduate work at Lynchburg College, he has extensive experience in behavioral healthcare and has worked in various capacities at DPCS since 1994. Jim is a native of Danville and has a strong commitment to the community, serving in various volunteer capacities since 1992. He is a Life Member and Life Board Member of the Danville Life Saving Crew, having served as an Advanced Life Support provider and more recently as a Board Member and Vice President. Jim is a member of the Danville Riverview Rotary Club and was the 2008/2009 Club President. He serves on the Board of Directors of Smart Beginnings Danville-Pittsylvania, the Danville Area Training Center, the Virginia Association of Community Services Boards as a Vice Chair, and has also served on the Board of Directors of the Danville Science Center, Sacred Heart School and the Boards of Directors for the Community Policy & Management Teams in both Danville & Pittsylvania County. Jim is an avid biker – enjoying the local trails on a mountain bike and the scenic county farmlands on a road bike.
---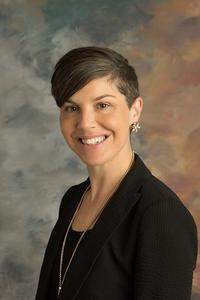 Alexis Ehrhardt is the Executive Director of State Government Relations and Special Assistant to the President at University of Virginia. Previously, she served as President & CEO of the Danville Pittsylvania County Chamber of Commerce, where her work focused on serving the business community to make a stronger Dan River Region. Prior to that, she served as the founding Executive Director of the Center for Community Engagement and Career Competitiveness at Averett University. Raised in the Washington, D.C., suburb of Rockville, MD, Alexis has lived in the region since 2000. She graduated magna cum laude from Emory University with a B.A. in Latin American and Caribbean Studies and Spanish, holds a Master's degree in Higher Education from the University of Virginia, and a doctorate in Leadership Studies from Lynchburg College. Alexis currently serves on the boards of the Virginia Early Childhood Foundation, the Sorensen Institute for Political Leadership, and Lead Virginia.
---
Paul Erwin, DVM, Vice-Chair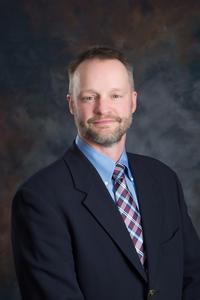 Paul Erwin, a native and resident of Pittsylvania County, is a veterinarian and co-owner of Chatham Animal Clinic. Dr. Erwin earned a Bachelor of Science from Virginia Tech and a Doctorate of Veterinary Medicine from Auburn University. He primarily practices large animal medicine and surgery. Paul is past president of the Pittsylvania County Education Foundation, past president of the Carlisle School Board of Trustees, and served on the Board of Directors of the Danville Pittsylvania County Chamber of Commerce. Paul is married to Lucy Erwin. They have two children, Dixon and Mollie along with a menagerie of dogs, cats, horses and cows.
---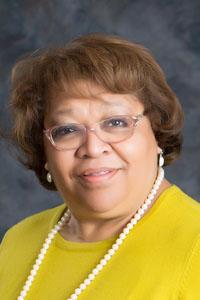 Danville is home for Carolyn, who was born and educated in the city. Employed by the City of Danville, she is Director of Customer Service for the city′s Utilities Department, and was elected by city employees and served as chair of the Employee′s Retirement System Board of Trustees, a role she has held since 2011. An active member of Calvary Baptist Church, Carolyn has served as church clerk for almost 30 years. She is a member of the Board of Directors for Danville City Employees Federal Credit Union. She is a graduate of Danville Community College. Carolyn enjoys spending time with family, crafts, and especially enjoys reading.
---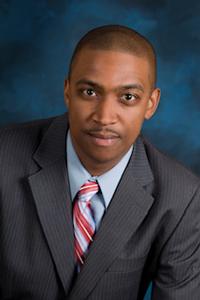 Maurice Ferrell is the Vice President of Technology and CIO for the UNC System office. Previously, he served as the Associate Dean of Information Management at the School of Government at the University of North Carolina at Chapel Hill. Prior to that, Ferrell served as the first Chief Information Officer at the Institute for Advance Learning & Research in Danville, VA. Maurice also serves as the ninth Pastor of the Vance Street Missionary Baptist Church in Danville, VA. Maurice holds a Doctorate in Leadership Studies from the North Carolina Agricultural and Technical State University, holds an MBA from Liberty University, a Bachelor of Business from Averett University, and an Associate's Degree in Information Technology from Danville Community College.
---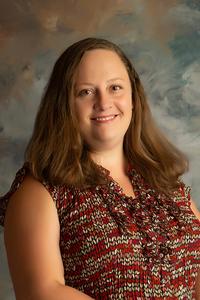 Maggy L. Gregory is an attorney and partner with the law firm of Fisk & Gregory, PLC in Chatham, where she focuses on estate and trust planning and administration and closely held business succession planning. She received her undergraduate degree from the University of Virginia and her juris doctor from the College of William & Mary, and clerked for two years prior to entering private practice. She also co-owns and manages Gregory Family Farms, Inc., raising and finishing beef cattle and meat lambs alongside her husband and two sons on their family farm.
---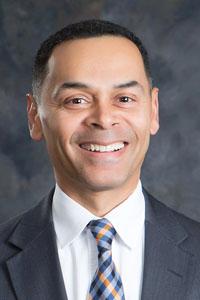 A native of Cascade and current resident of Danville, Greg graduated from Virginia Commonwealth University and the Marshall Wythe School of Law at the College of William and Mary. He is currently general counsel for URW Community Federal Credit Union. Greg serves as President of the Danville Branch of the NAACP and is an active member of the local graduate chapter of Alpha Phi Alpha Fraternity, Inc., as well as being a member of the Board of Trustees with Shiloh Missionary Baptist Church.
---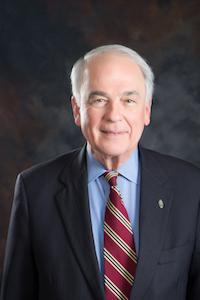 Charley earned his law degree from the University of Virginia, was admitted to practice law in Virginia, Georgia and Florida, and joined the Danville firm of Clement & Wheatley in 1972. With a specialty in corporate and banking law and after 20 years of practice, Charley became president of American National Bank and Trust Company and American National Bankshares, Inc., in 1993, and was named Chief Executive Officer in 1994. After retiring as CEO, Charley served as Board Chairman of American National from 2013 until May 2023. He is a past chairman of the Virginia Economic Development Partnership, Virginia Bankers Association, Danville Regional Foundation and GO Virginia Region 3 Council. He is a board member and past chairman of the Future of the Piedmont Foundation and also serves as a trustee of the Carrington Trust and the Davenport Trust. In 2013, he served as President of the Federal Reserve Board′s Community Depository Institutions Advisory Council and was the 2013 recipient of the Kiwanis Citizen of the Year Award.
---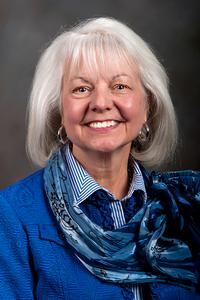 Martha Walker currently serves as one of three Community Viability Specialists with Virginia Cooperative Extension (VCE) and is a faculty member in Virginia Tech's College of Agriculture and Life Sciences Department of Agricultural and Applied Economics. She works with counties and cities throughout Virginia as well as multiple state agencies assessing community needs, facilitating community-based action plans, and identifying resources from Virginia Tech, Virginia State University, and other state and federal agencies. In 2015, she received the Virginia Tech Alumni Award for Excellence in Extension (Individual Specialist) in addition to the programming awards she received throughout her career with Extension. She was an elected member of the Pittsylvania County School Board between 1996 and 2004, is past president of the Danville Pittsylvania County Chamber of Commerce, and has served on various non-profit boards. Martha has a Bachelor's degree from Averett College, a Master of Science degree from Virginia Polytechnic Institute and State University, and a Doctor of Philosophy from Old Dominion University.
---