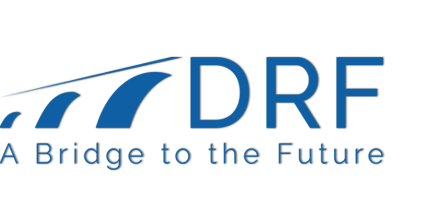 DRF is currently searching for an addition to our program staff team. This person will identify community needs and facilitate collaboration among regional stakeholders in one of DRF's four focus areas (economic development, education, health and wellness and community development); and prepare and analyze grant requests to support regional efforts, and related work as apparent or assigned.
Grantwriting and Compliance – How to Writ...
Time: 9:00 AM - 4:00 PM
Managing your Nonprofit Effectively
Ins
Time: 9:00 AM - 4:00 PM
Page Not Found
The page you are looking for has either moved or doesn't exist.