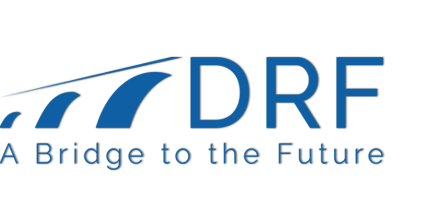 Community Engagement & Collaboration
<
Time: 9:00 AM - 4:00 PM
Writing a Strategic Business Plan (Sustainable ...
Time: 9:00 AM - 4:00 PM
DRF Speaker Series - Dr. Robert Putnam
April 4, 2019
7:30 AM - 9:00 AM
The keynote presentation on Thursday, April 4 will follow a breakfast that is free and open to the public but reservations are required through the Danville Pittsylvania County Chamber of Commerce by visiting www.dpchamber.org or calling 434-836-6990.

Putnam is the Peter and Isabel Malkin Research Professor of Public Policy at Harvard University. He is a member of the National Academy of Sciences, a Fellow of the British Academy, and past president of the American Political Science Association.

In 2006, Putnam received the Skytte Prize, the world's highest accolade for a political scientist, and in 2012, he received the National Humanities Medal, the nation's highest honor for contributions to the humanities.

Notable publications include Making Democracy Work and Bowling Alone: The Collapse and Revival of American Community, both among the most cited (and bestselling) social science works in the last half century. His most recent book, Our Kids: The American Dream in Crisis, a New York Times bestseller, chronicles the growing gap in opportunity for American youth. Putnam is now working on a major empirical project about 20th century economic, social and political trends and the implications for American culture.