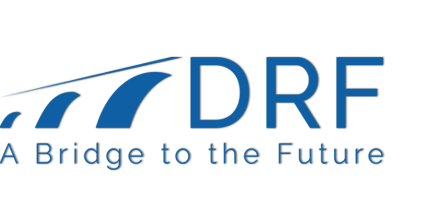 DRF is currently searching for a Treasurer & CFO to join our team. To learn more about the requirements and duties, please review the full job description here.
DRF invites community members to a free breakfa...
Time: 7:30 AM - 8:45 AM
Casino Impact Study Breakfast Event
December 5, 2019
7:30 AM - 8:45 AM
The breakfast event is free and open to the public but reservations are required by contacting the Danville-Pittsylvania County Chamber of Commerce at 434-846-6990 or via their website www.dpchamber.org. Breakfast will begin serving at 7:15 a.m. and the presentation will begin promptly at 7:45 a.m.