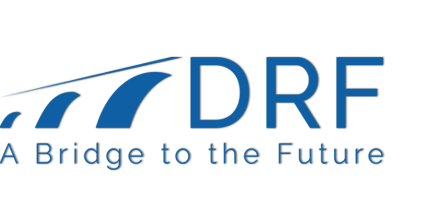 Principles of Marketing for Nonprofits<...
Time: 9:00 AM - 4:00 PM
Community Engagement & Collaboratio...
Time: 9:00 AM - 4:00 PM
POSTPONED Danville Neighborhood Leadership Conference 2020
March 28, 2020
9:00 AM - 1:30 PM
Update on March 13, 2020: Due to the latest developments regarding the Coronavirus (COVID-19), the 2nd Annual Danville Neighborhood Conference is postponed until a later date. For those currently registered, you will receive information from the organizers once a new schedule has been finalized.
The DNDC, the City of Danville and the Danville Regional Foundation Opportunity Neighborhoods initiative invite existing and budding neighborhood leaders to attend the 2020 Danville Neighborhood Leadership Conference. This FREE conference is designed to provide individuals of all ages information and tools to make your neighborhood improvement efforts more effective.
Location
The Institute for Advanced Learning
150 Slayton Avenue
Danville, VA 24540