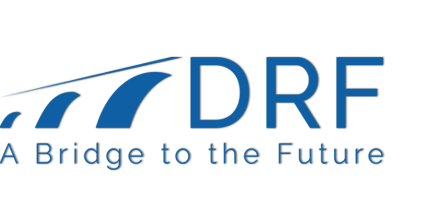 Writing a Strategic Business Plan
This event is part of the series:
Duke University - Continuing Studies: 2022 Nonprofit Capacity Building Training
September 27, 2022
9:00 AM - 4:00 PM
Instructor: Anne Willson, MA anne@annewillson.com
Participants will explore the strategic plan as a key core component for a nonprofit organization. The workshop will address the basic steps of a planning process rooted in impact, as well as various analysis tools for organizational assessment including the SWOT Analysis, the BCG Matrix, and the Strategy Canvas. The course will provide an opportunity for students to apply these tools and process steps to their own organizations.
Key Learning Objectives
Explore elements of the strategic planning process.
Undertake various analysis tools applicable to the nonprofit organization.
Develop the framework for a plan specific to each participant's organization
Instructor Bio: Anne Willson works with nonprofits to strengthen the core structure of the organization and increase their social impact. With a grounded, real-world perspective gained through nearly thirty years in the sector, she guides nonprofits in their development of compelling, sustainable strategic plans and the leveraging of organizational assets to broaden relevancy and engagement. Anne holds two B.A.'s, an M.A., and a Duke University Certificate in Nonprofit Management (NPM). In addition to working directly with organizations, she leads a range of capacity-building workshops for the NPM program and lives in Raleigh, NC.
RETURN TO THIS PAGE TO REGISTER
Add event to: