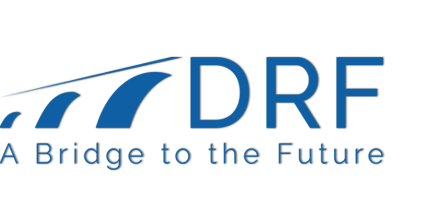 Virtual Event with Rebecca Ryan at IALR
November 14, 2022
5:30 PM - 8:00 PM
You are invited to an evening with Rebecca Ryan, futurist, economist, and trend tracker, who specializes in foresight. She'll explain why it's so important to figure out what we want to happen in our region and understand what it will take to get there.
Be our guest for this exciting first step on the journey to the future. There is no cost to attend and dinner is provided.
Space is limited to 250 attendees and reservations are required. Register by clicking this link.
Add event to: