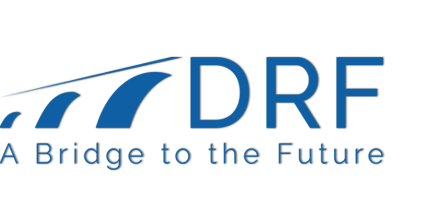 Nominate a local nonprofit organization for this $50,000 general operating grant award to honor outstanding community service in the Dan River Region.
Writing a Strategic Business Plan (Sustainable ...
Time: 9:00 AM - 4:00 PM
Grantwriting and Compliance – How to Writ...
Time: 9:00 AM - 4:00 PM
What Can You Do- Organizations?
Page is temporarily under construction.