Supporting its mission to enhance economic development and education, DRF offers full-time, paid summer internships to rising young leaders.
The Requirements
The Highlights
Interns can expect:
Full time work, M-F (Summer)
$12.50 - $14.50 per hour
Housing (as needed basis)
Pursuit of academic credit
Advance of DRF initiatives
Gain hands-on experience
Engage with local community leaders
Work with area non-profit organizations
Contribute to attracting and retaining young professionals.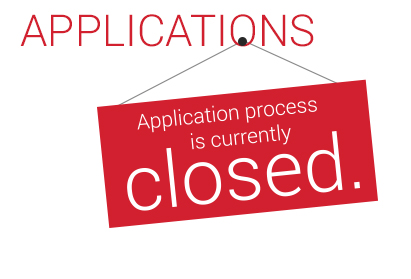 2020 Intern project
The health, safety and wellbeing of the entire staff is our top priority at DRF.

Given the current stay at home order and the uncertainty of Virginia's schedule to reopen, we have decided to cancel our 2020 summer internship program.

The internship is an important program at DRF. However under the current conditions, it will be challenging to provide a meaningful and productive work experience this summer. Please check back in December 2020 for updates on the the 2021 program.

Our program identifies up to 10 diversely talented young people with an interest in one or more of our key focus areas: education, health and wellness, economic development and community development. The program offers hands-on, project-focused work with a unique opportunity for professional growth as well as a chance to make a difference in the Dan River Region. To date, over 100 young people have participated in a paid summer of purpose in Dan River Region.