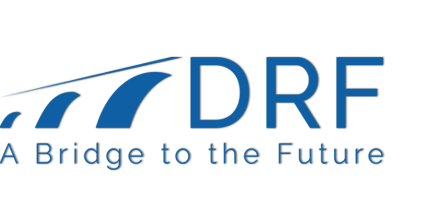 Community Engagement & Collaboration
<
Time: 9:00 AM - 4:00 PM
Grant Writing and Compliance – How to Wri...
Time: 9:00 AM - 4:00 PM
2015 Intern Project
The Region's overall well-being is only as good as the sum of its parts. The Villages concept is a micro-focused approach to improving the Region's livability and economic opportunity. The concept revolves around placing teams of interns in local communities within the Dan River Region (Chatham, Gretna, Hurt, Milton, NC, and Yanceyville, NC), helping local officials and citizens to devise strategies to improve these communities. Interns will work in specific areas that each community feels will enhance its overall quality of life. Possible key areas for these communities include tourism and trails development, community recreation and wellness, revitalization and beautification projects, minor infrastructure improvements, and economic development. By placing interns on the grassroots level and allowing them to positively engage these "villages" within the Region, they can work to make significant changes in the respective community's civic capacity, and therefore work towards DRF's larger, overall goal of a more vibrant, enhanced Dan River Region.